Today, the district received notification of a positive student case of COVID-19 involving Milton-Union High School. All staff member and student close contacts will be notified directly. The following letter is now posted on the district website.
https://tinyurl.com/yxnsx867

Please review a quick message from Milton-Union Schools on preventing the spread of COVID-19. Also, you will see a message from Miami County Public Health regarding expectations of mandatory quarantine. Thank you for your support of Milton-Union Schools.
https://www.muschools.com/article/311167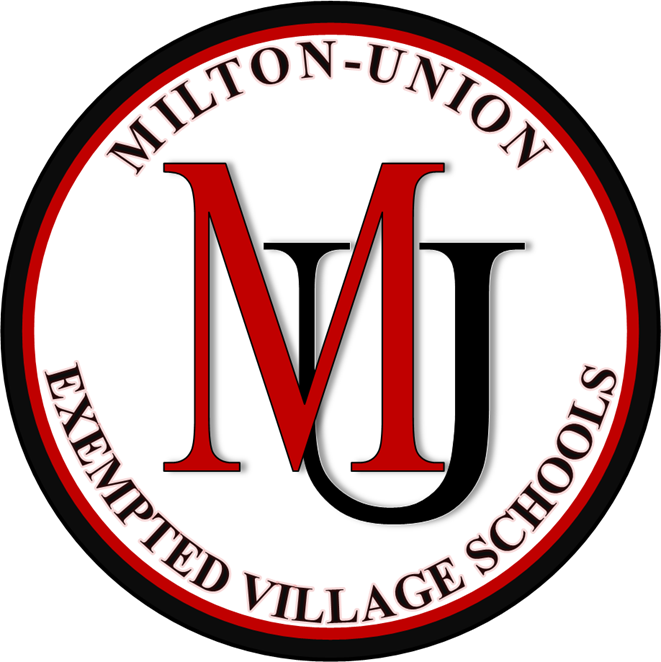 JV Bulldogs fighting it out on a brisk Saturday morning against Versailles...playing hard and hanging in there against a tough opponent! #BulldogPride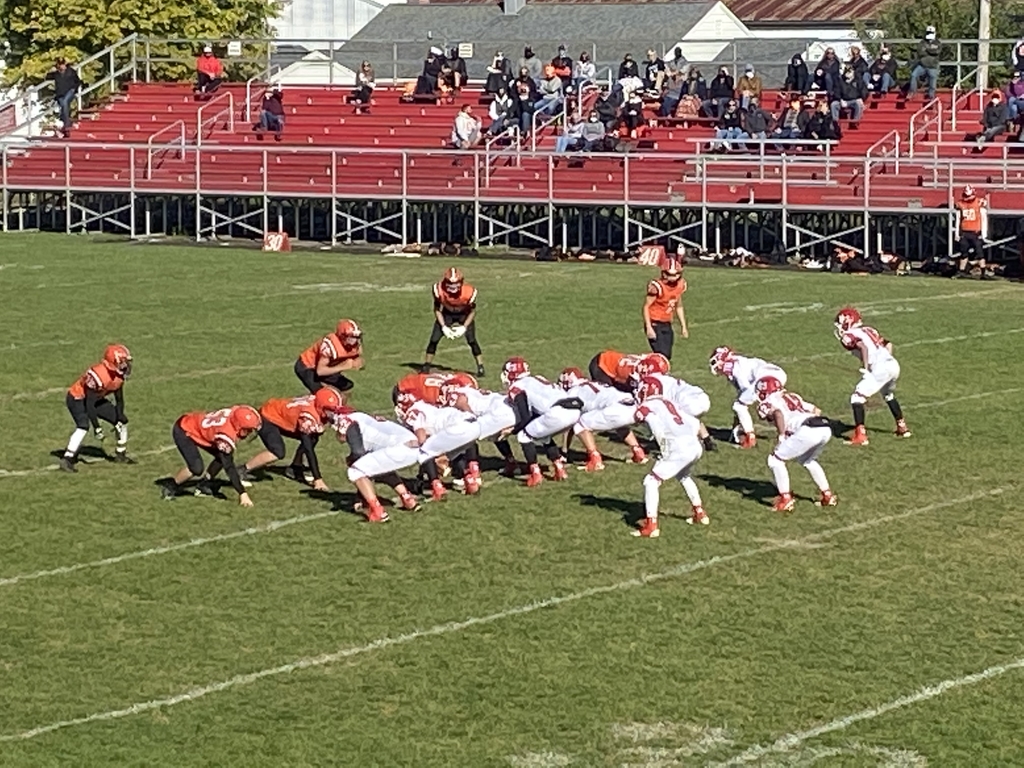 Boys soccer hosting Carlisle this evening at Memorial Stadium. Bulldogs looking sharp in this one with five goals already in the first half. #BulldogPride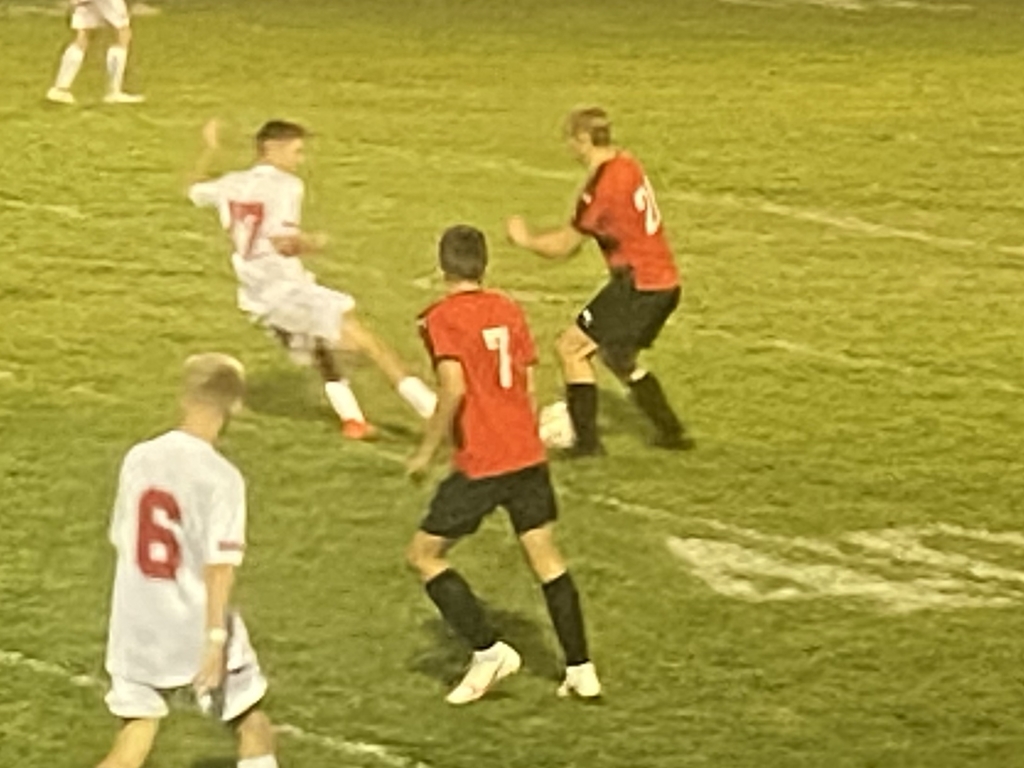 For an update regarding the Milton-Union student meal program with recent USDA modifications, please follow the link. USDA flexibility allows public schools to provide free student meals through December 2020. Again, review the link for details. Thank you!
https://www.muschools.com/article/306749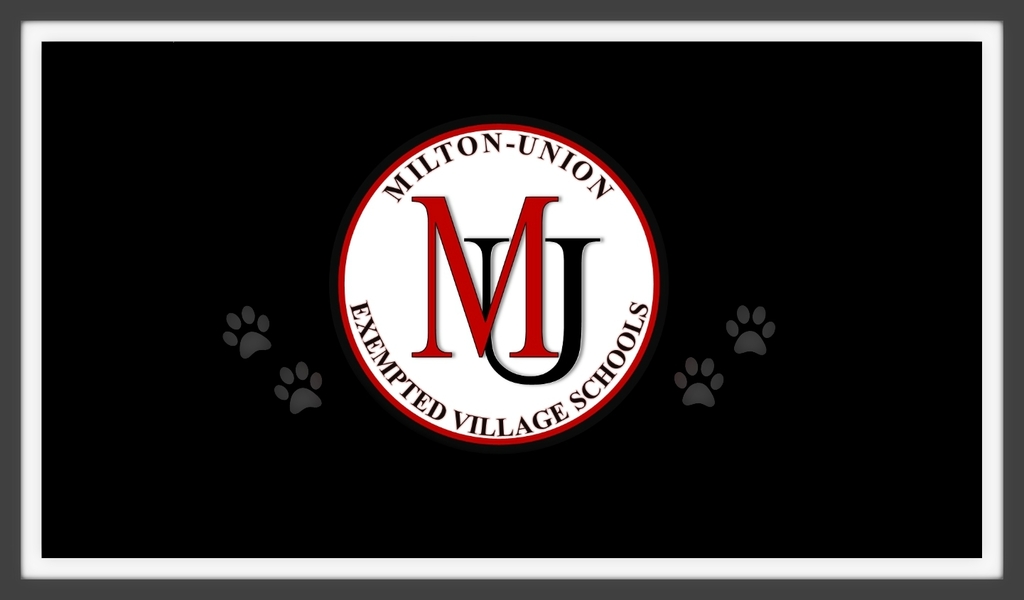 Best performance of the season yet! Great night for football and watching the Band of Pride perform their 2020 halftime show! #BulldogPride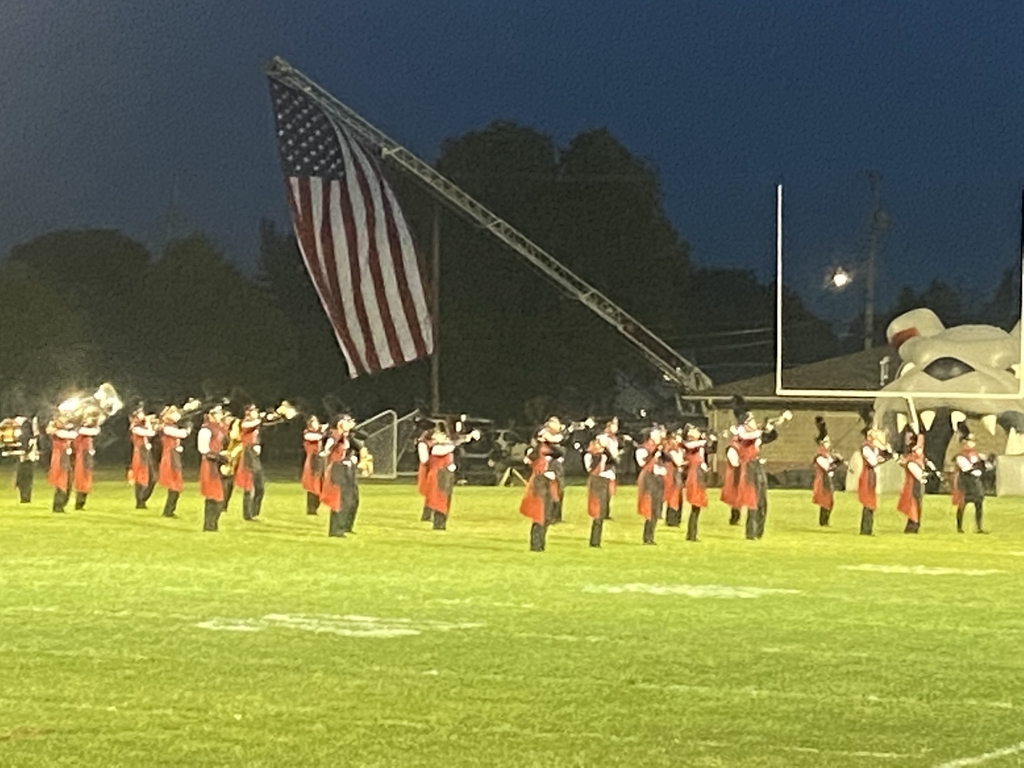 Bulldogs locked in a tough one with Waynesville on Military Appreciation Night at Memorial Stadium. #BulldogPride

Coach Wion encourages the team between sets in this evening's volleyball match with Dixie! This one is even going into the third set...Bulldogs with the momentum! #BulldogPride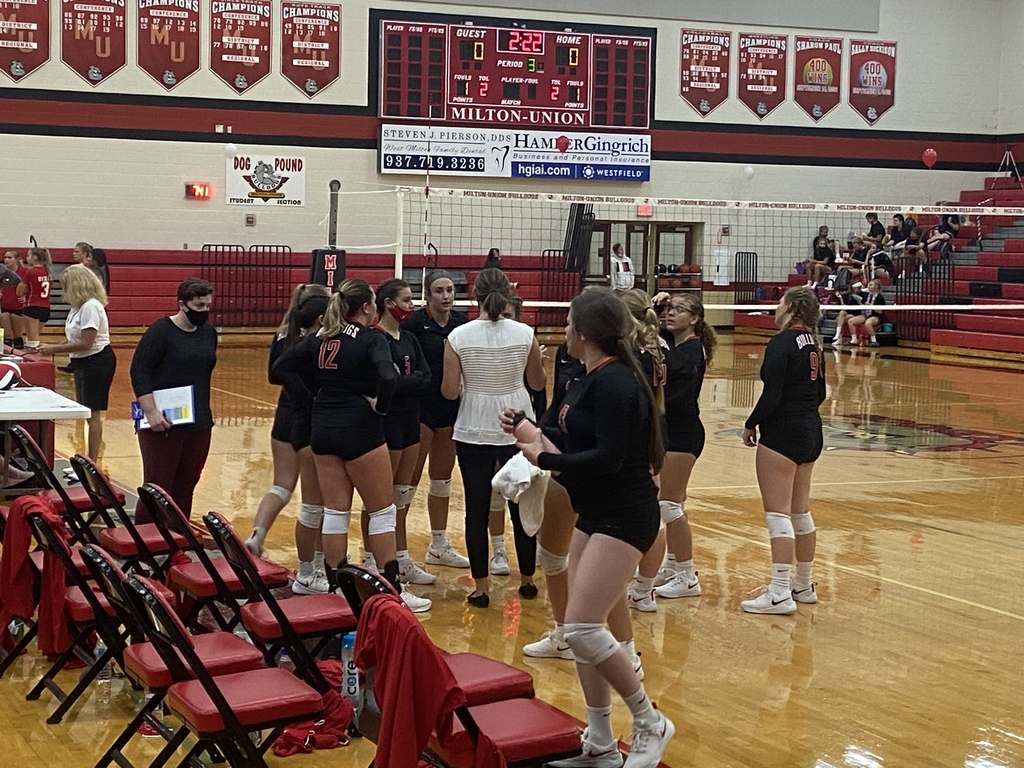 Attention students and families participating in remote learning through Schools PLP (only): Please follow the link for several resources from the virtual orientation on September 2 as well as several frequently asked questions. Thank you for your continued patience and support!
https://www.muschools.com/article/301610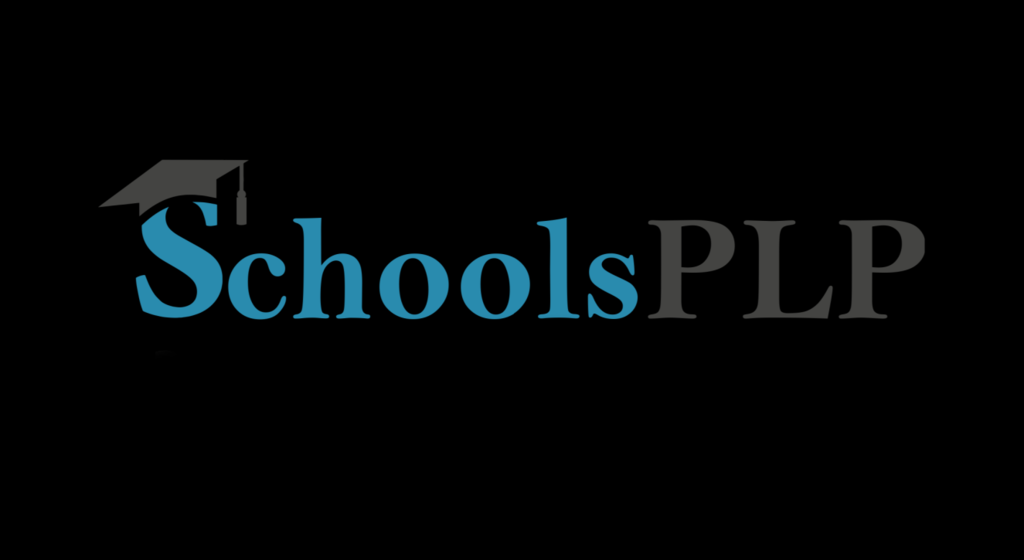 Remote Learning Students and Families: Staff members will be in the Media Center Thursday (9.3.2020) from 4:00pm - 7:00pm for device pick-up and exchange. Also, for information regarding student meals, please follow the link. Thanks!
https://www.muschools.com/article/297939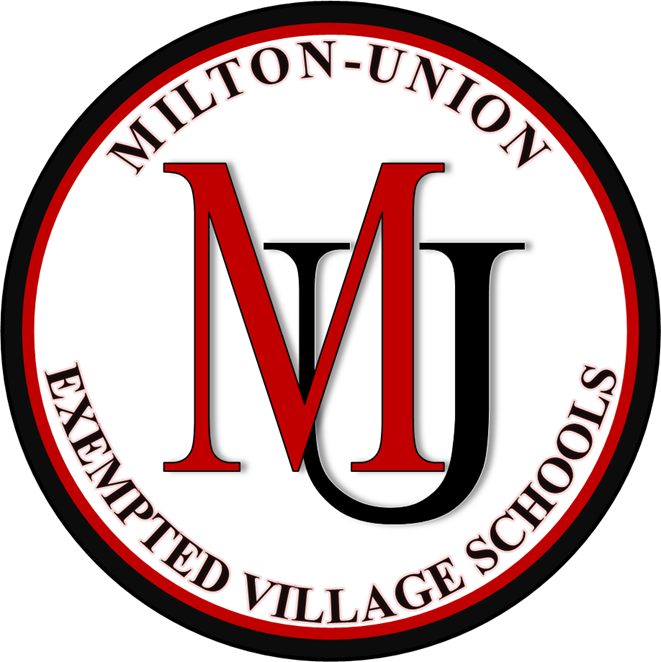 Union Township is searching for anyone (including businesses, individuals, etc.) in need of financial assistance resulting from COVID-19. Call the office at 937-698-4480, or go online to complete the form prior to September 21, 2020.
https://uniontwp-miamicounty-oh.us/covid19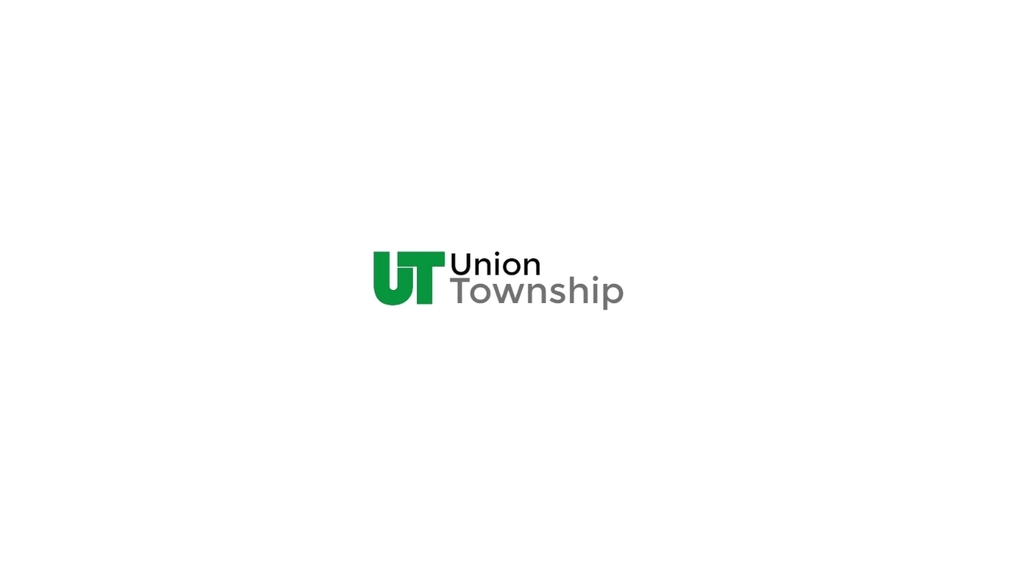 For more information regarding remote learning (only for those students and families beginning the school year through Schools PLP), please visit the following link. You will find the URL, password, and parent/family orientation information. Please take a moment and try accessing your student account to be ready for next week. Thank you!
https://www.muschools.com/article/298479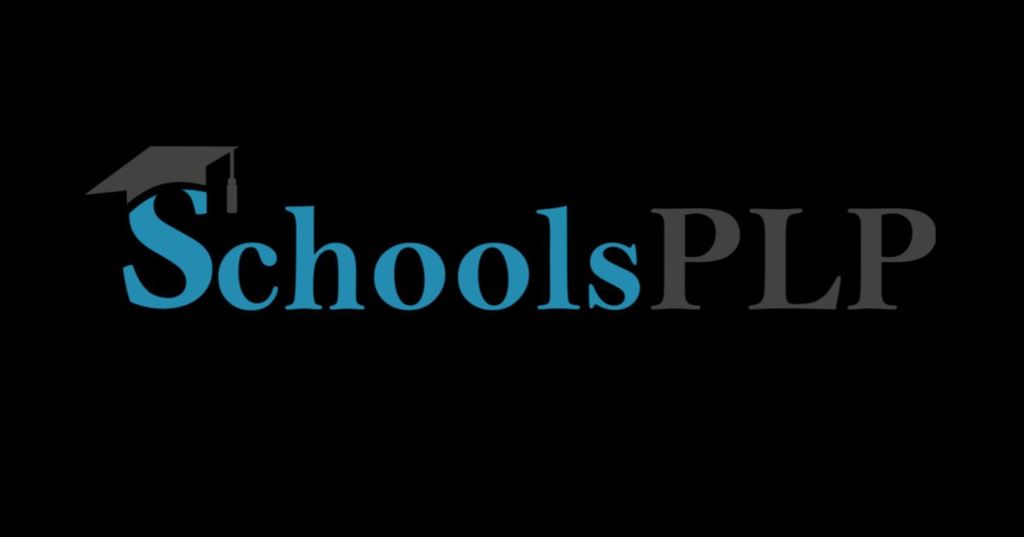 If envelopes have not already arrived, watch for mailings this week from the elementary, middle, and high schools. Among other pieces of information, elementary students will receive class assignments, and middle/high school students will receive schedules. Thank you!

Follow the link for information regarding school meals for students attending in-person and remotely. Please review the process to participate in our breakfast program and for families to purchase and/or receive school lunches. Thank you!
https://www.muschools.com/article/297939

Great to see our Bulldogs on the field with the regular season started for our week one game at Northridge. The Bulldogs are up at the half against the Polar Bears! #BulldogPride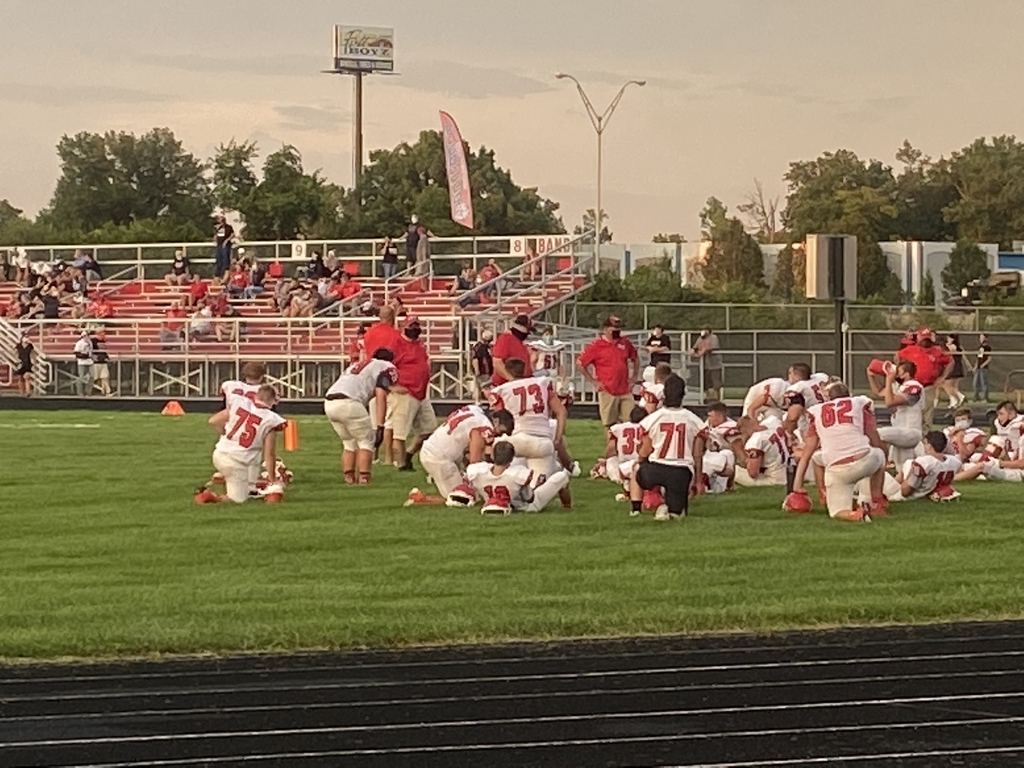 Attention parents and families already declaring students for fully remote learning to begin the 2020-21 school year: Please follow the link for an update regarding progress, date/time of our virtual orientation, details on device pick-up, etc. Direct any questions to our reopening FAQ. Thank you!
https://www.muschools.com/article/295395


One more reminder regarding the completion of on-line forms for returning students with opportunities still available for in-person tech support today and tomorrow in our Media Center. Thank you!
https://www.muschools.com/article/289706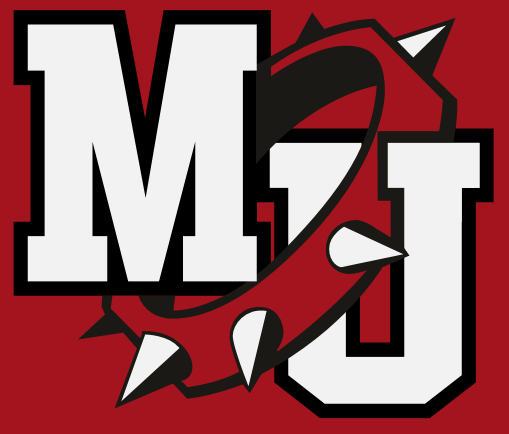 M-U teaching staff members are preparing short, introductory videos for our website. Beginning on September 3, we hope this "Virtual Open House" allows you to meet your students' teachers and schedule short phone or Microsoft Teams appointments with them at a later time. Thanks!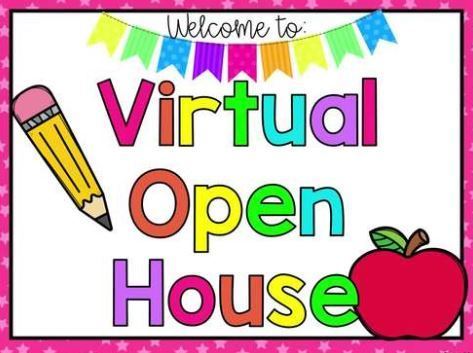 On August 28, visitors to our district and building websites will notice some cosmetic and design changes, but these updates should not affect any of our on-line content. Thank you!

Visit M-U Reopening Information for plan updates and access to the Face Covering Waiver form. Documented medical information from a family physician will be required for students to receive the waiver. Please direct waiver questions to our FAQ.
https://tinyurl.com/y6qm2kem