Special thanks to Chris Fulton, Zach Roberts, Bret Pearce, Andy Amlin, players, band, cheerleaders, etc. for getting the crowd ready for tonight's Homecoming Game with Covington. Appreciate the effort and organization from everyone to make this work. Go Bulldogs!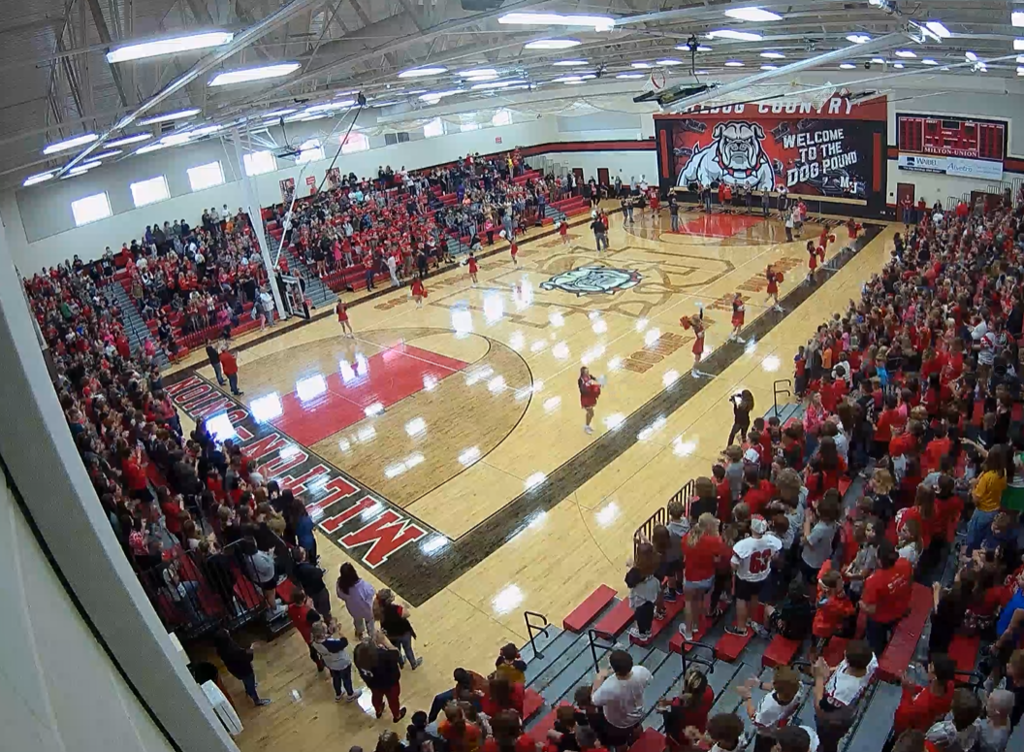 Due to patchy fog and low visibility, the Milton-Union Schools will operate on a two-hour delay for Tuesday, September 26, 2023.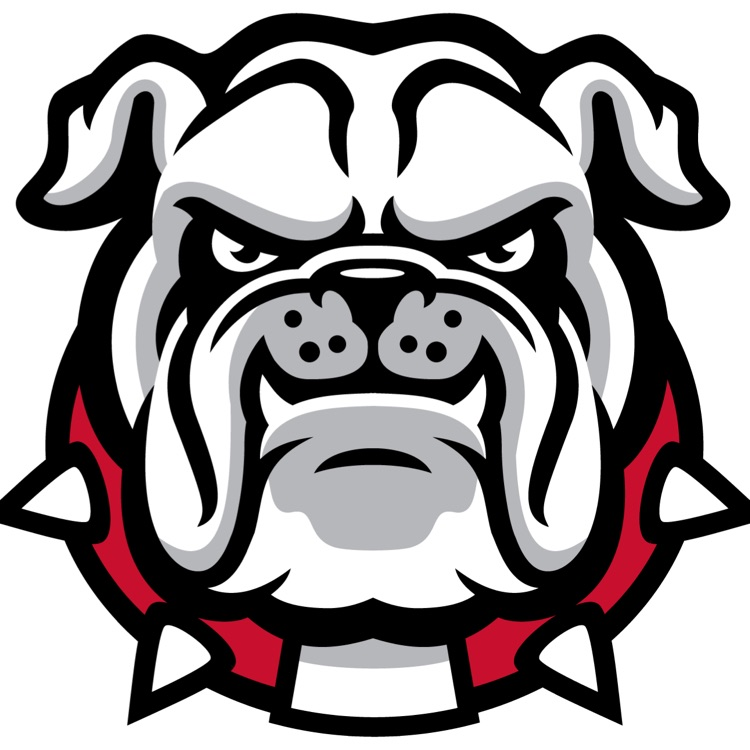 Students will NOT be in session on Election Day, November 7, 2023, but will follow a regular schedule on November 8 with no early dismissal. Follow the link for additional details with voter registration information and Quick Voting Guide.
www.muschools.com/article/1240502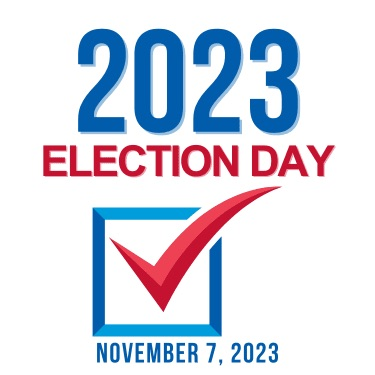 Milton-Union Schools will serve as a polling location on November 7, 2023, so school will NOT be in session on Election Day. Follow the link to read about changes necessary in the school calendar and to learn more about voter registration.
www.muschools.com/article/1240502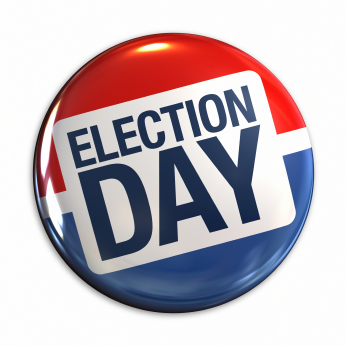 Please remember Wednesday, September 13, 2023, is a TWO-HOUR LATE ARRIVAL for students so that teachers and staff members may attend professional development and meetings. Follow the link to view the 2023-24 district calendar.
https://tinyurl.com/bdctedvf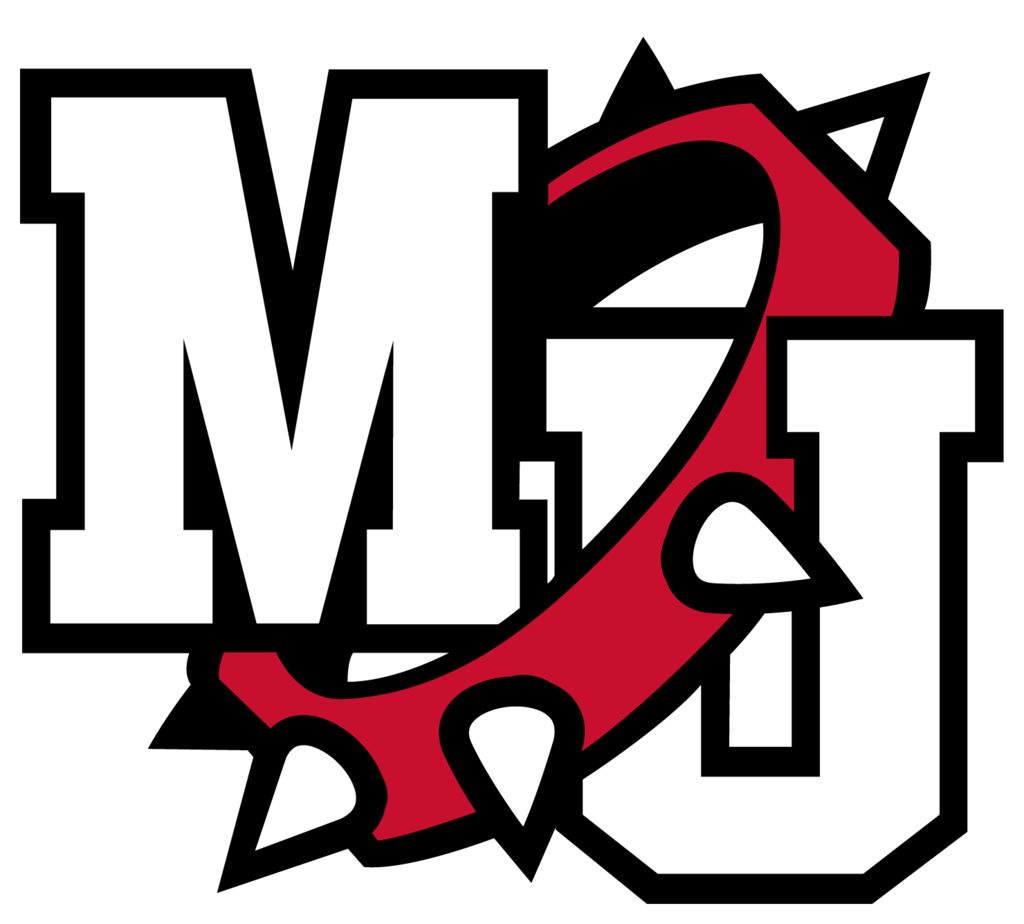 Milton-Union Varsity Boys Cross-country listening to pre-race instructions with several other teams at this morning's Covington Invitational. It's been a GREAT morning...Bulldog runners take first place as a team. Congrats, boys!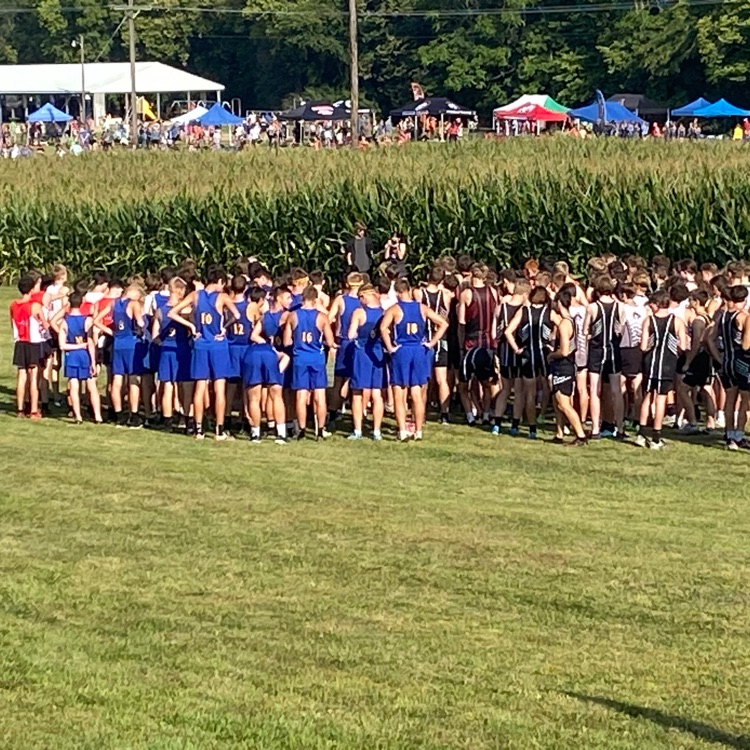 Congratulations to Milton-Union High School identified as one of Ohio's 2023-24 Top 100 High Schools according to U.S. News & World Report! Well done, Bulldogs! For more information regarding rankings and methods, please follow the link.
https://www.muschools.com/article/1222875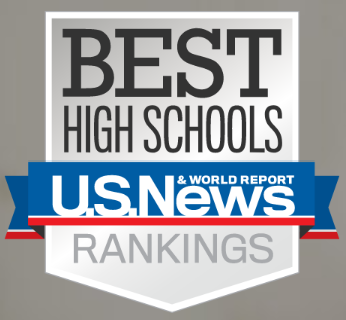 Sending along for any interested parents and families of students in Kindergarten through Grade Four...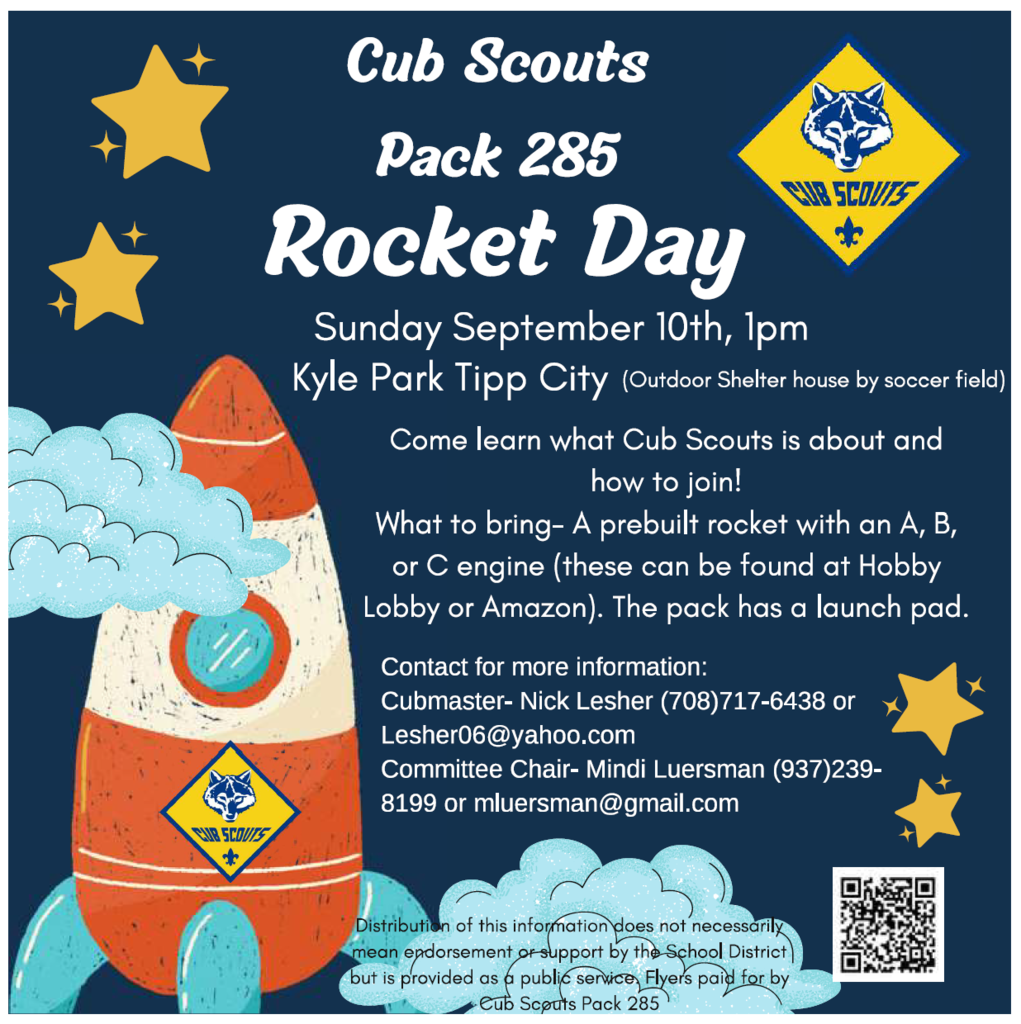 The Transportation Department phone line is down, so please send any immediate messages vie email to Jo Dell Garrison, Transportation Team Lead, at
garrisonj@muschools.com
. We apologize for the inconvenience. Thank you!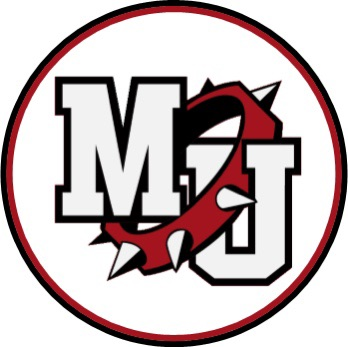 On behalf of the Milton-Union Public Library, join us for a special Outdoor Music Night featuring musicians Tara Mar and David Zelmon. Bring a blanket or chair and enjoy the beautiful sounds of the cello and piano as we celebrate the summer's theme 'All Together Now.'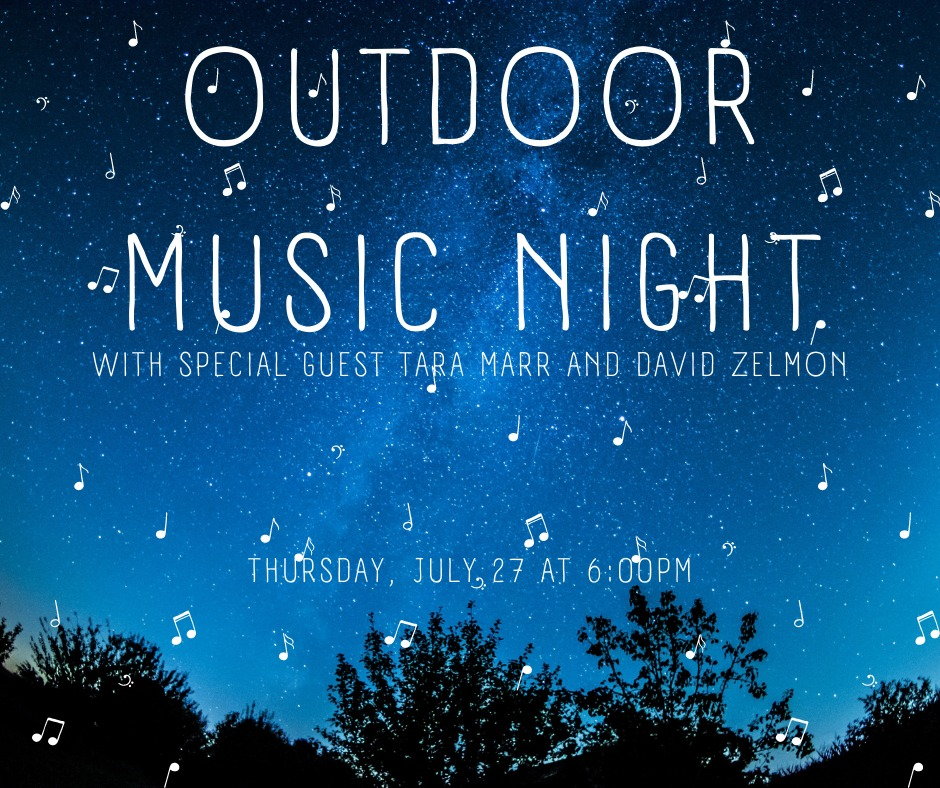 Students made a variety of projects in MS Art Seminar including ceramics, paintings, and jewelry. They designed reversible door plaques unique to their families and personalities and created several jewelry projects like earrings, bracelets, and necklaces. Thanks, Mrs. Brady!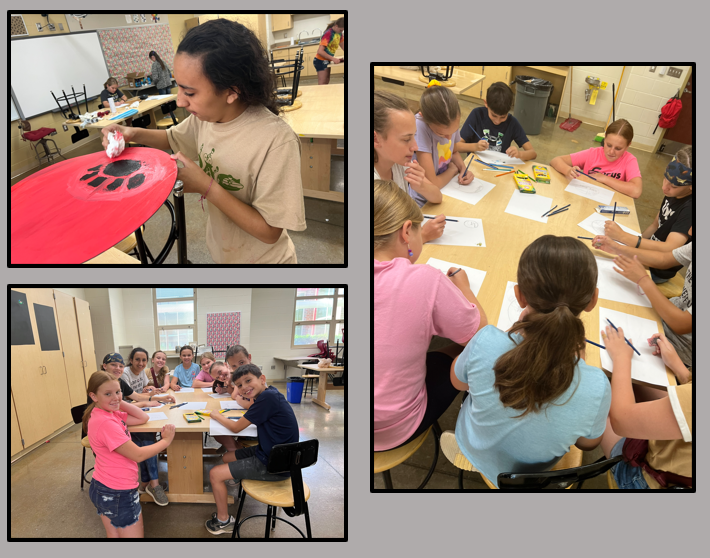 Please visit our back-to-school page for information regarding open house, supply lists, schedule pick-up, and more!
https://tinyurl.com/mubts23

Kids were busy last week during Summer Enrichment Camps! In STEM and Space Camp, kids participated in several activities and traveled to the Armstrong Air and Space Museum. Great to see this engagement in new learning and thanks to the many who helped make these classes happen!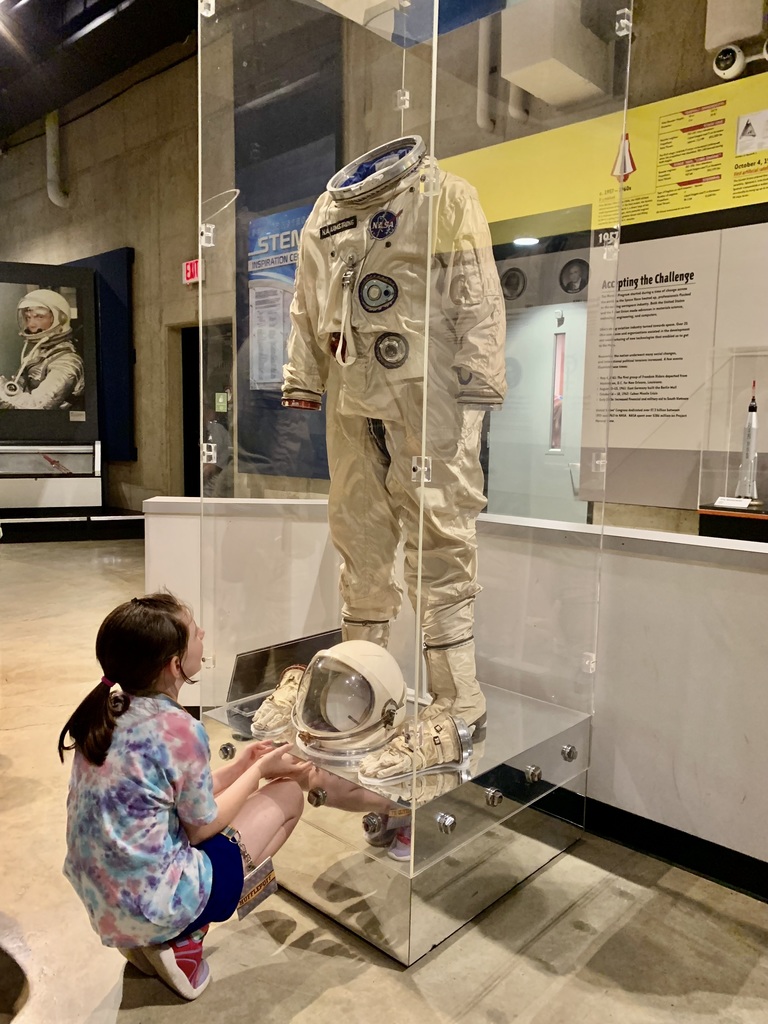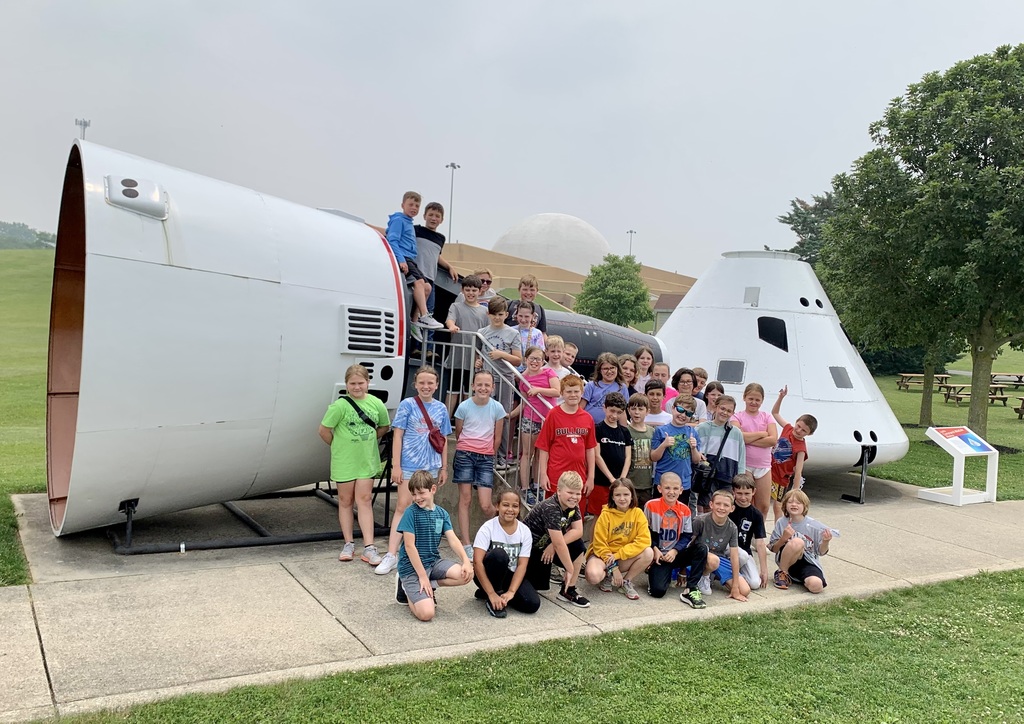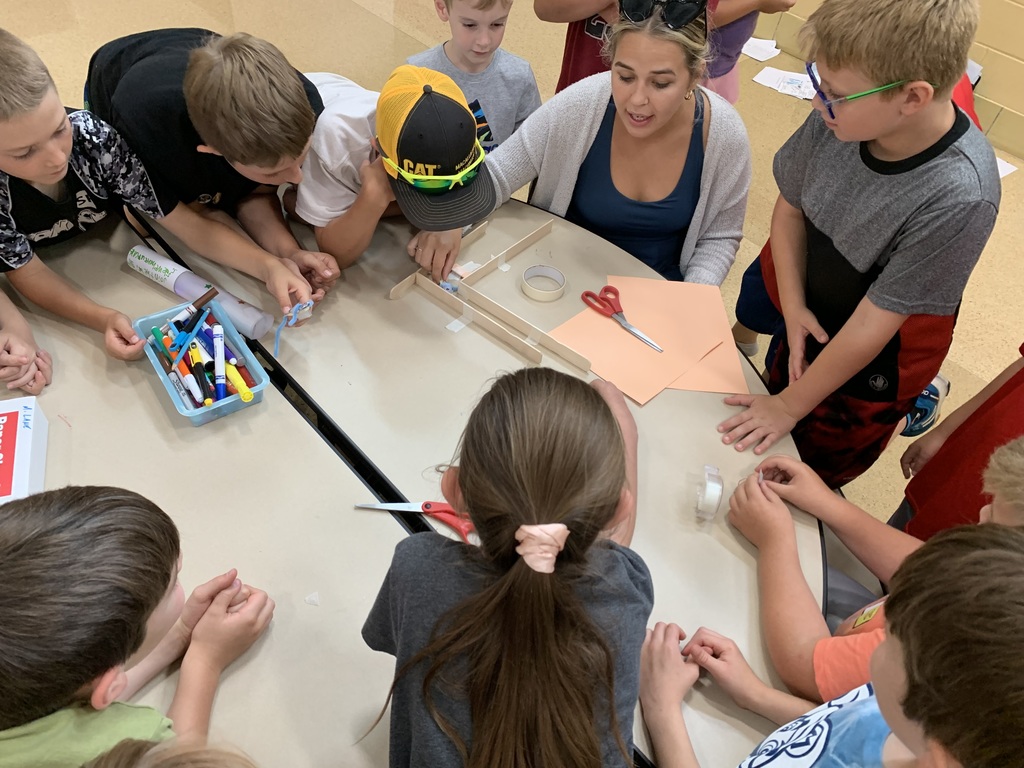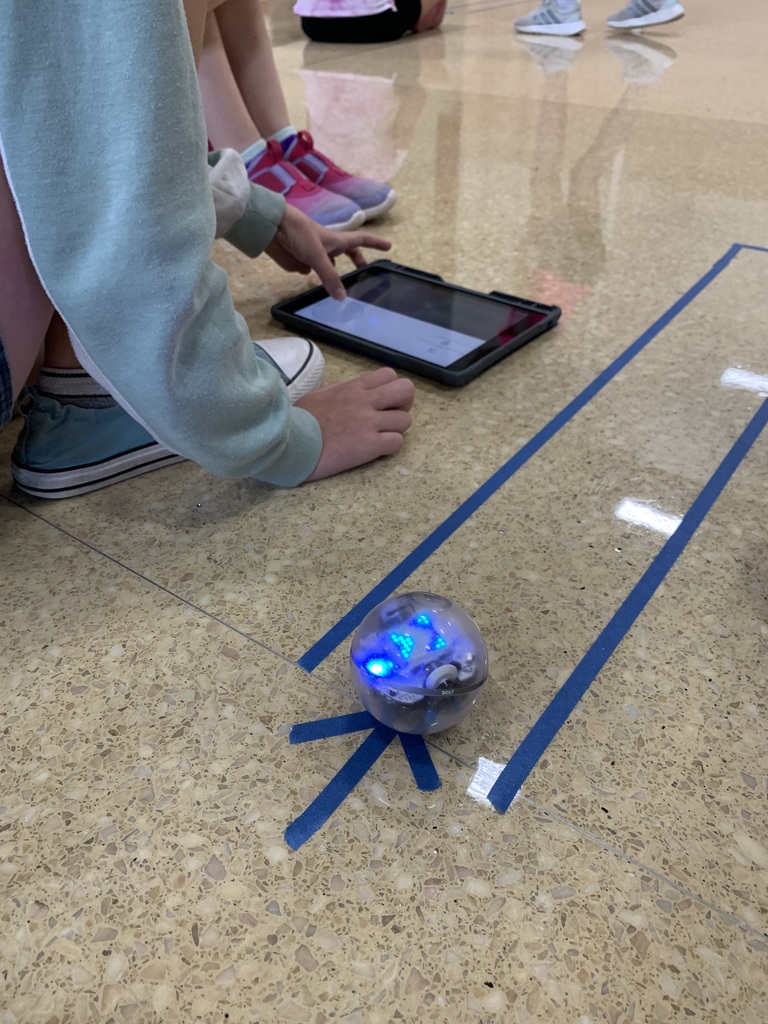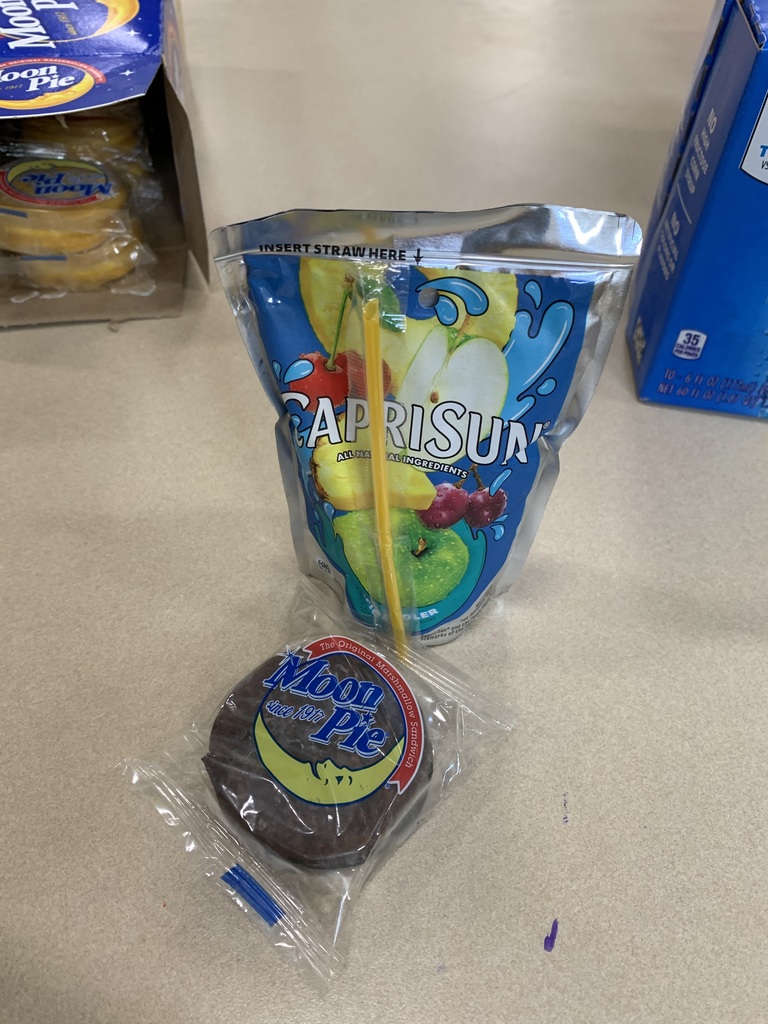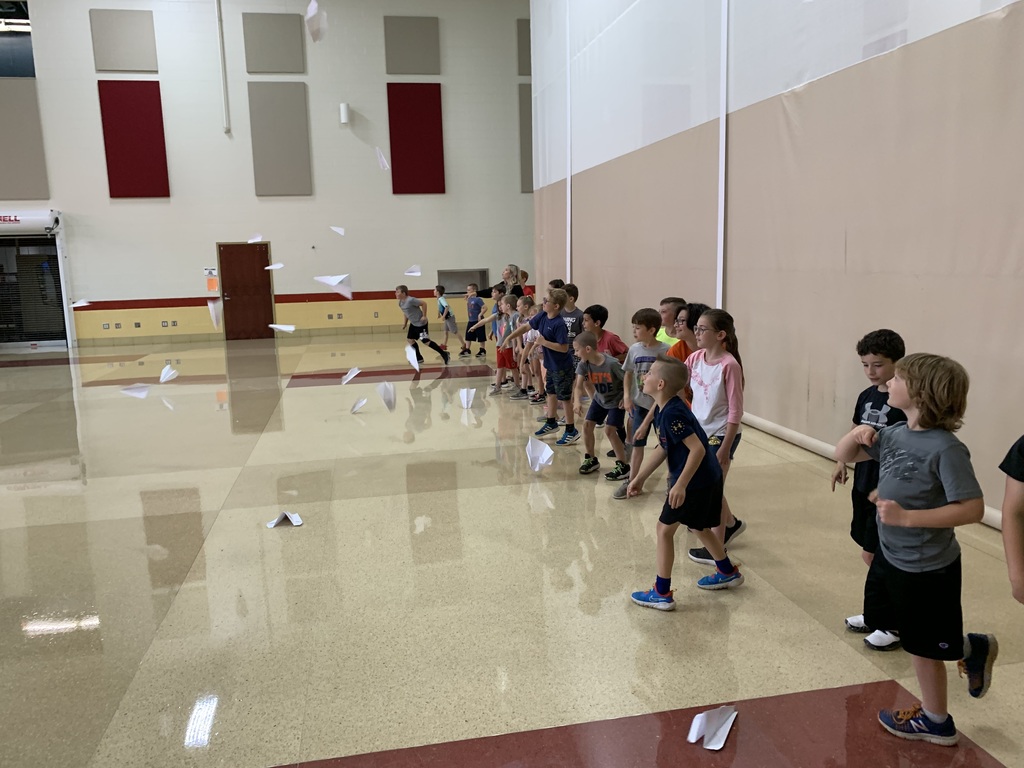 Congratulations to Haley Hillard for being named one of the MVCTC Student Ambassadors for 2023-24. Haley is enrolled in the Firefighter/EMS program at MVCTC and is a member of the Milton-Union High School Class of 2024.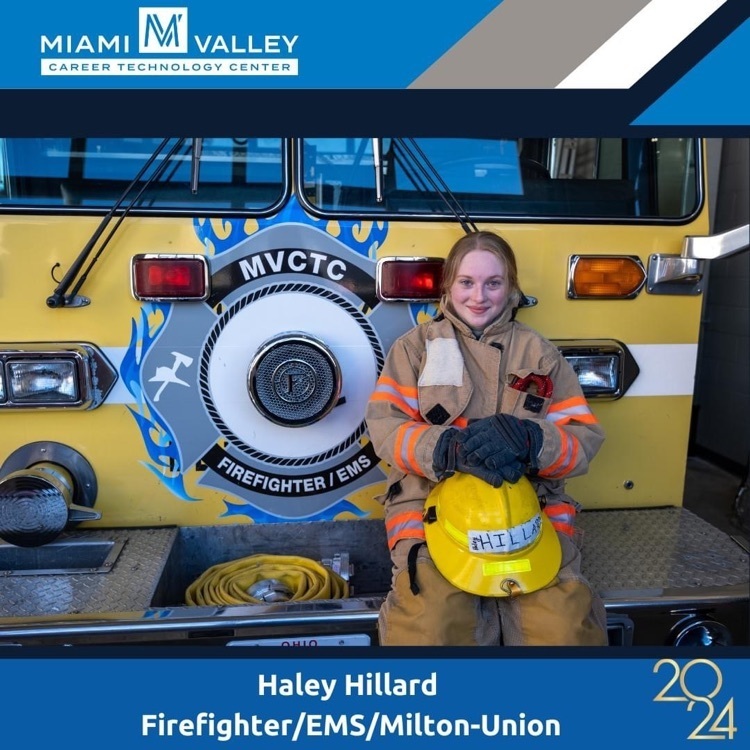 If you follow Milton-Union Athletics, you have already seen these pictures, but seeing the evolution of Memorial Stadium field has been fascinating! Summer is just getting started, but soon we will watch our student athletes compete! (Photo Credit: Kurtis Brackman)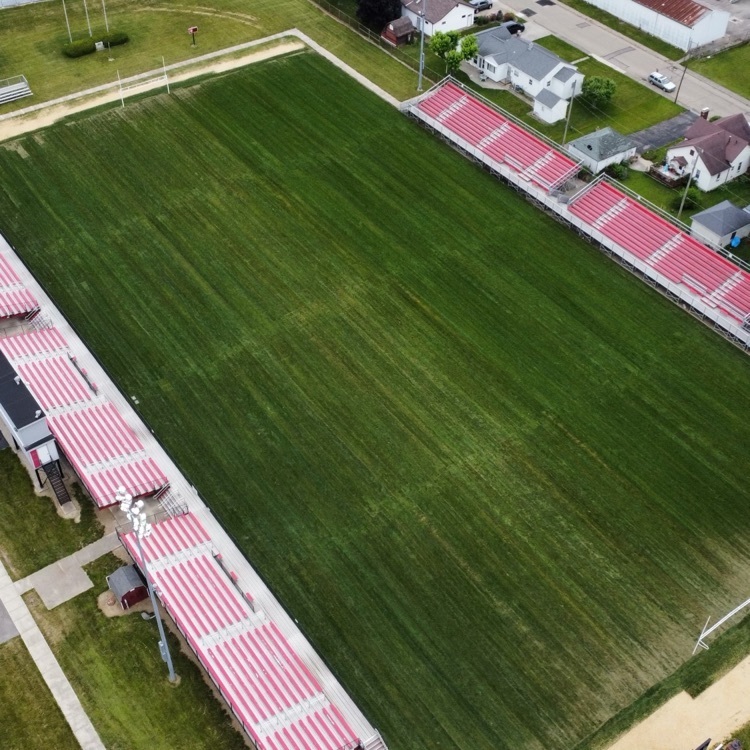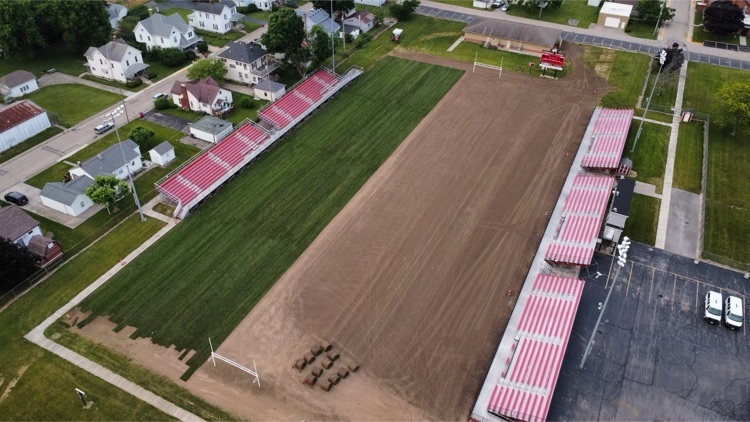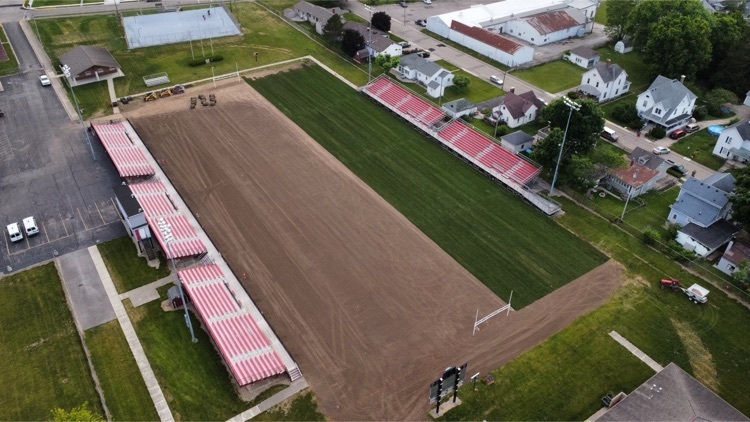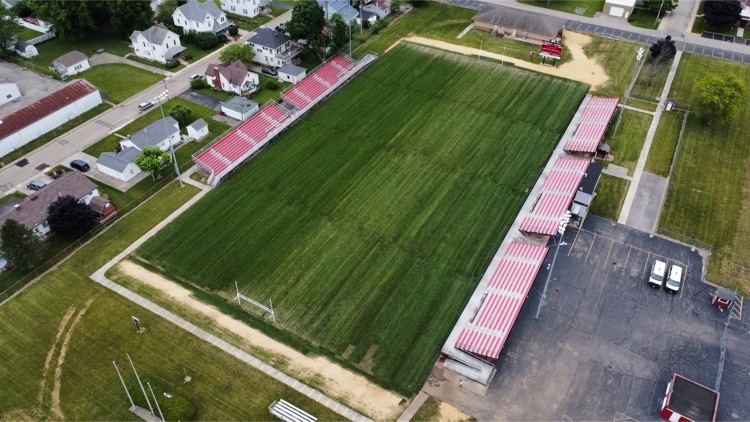 Gabby Mayor, MUHS Class of 2024, attended Buckeye Girls State at Bowling Green State University from June 11 through June 17. There were over 540 delegates in attendance this year. She chose to be a city reporter and took part in interviewing Governor Mike DeWine. Nicely done!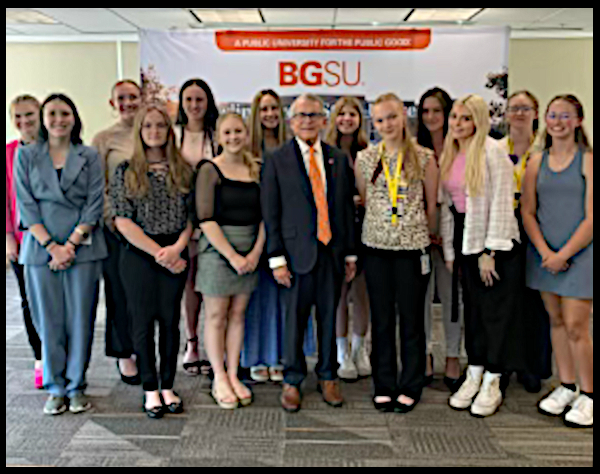 A team from Milton-Union had the GREAT fortune to hear Hamish Brewer's keynote at the Project Ignite Annual Kickoff hosted by ODE and Battelle for Kids today in Columbus - a reminder of the importance of everyone in leading literacy. "Power is in the holder of the pen." @brewerhm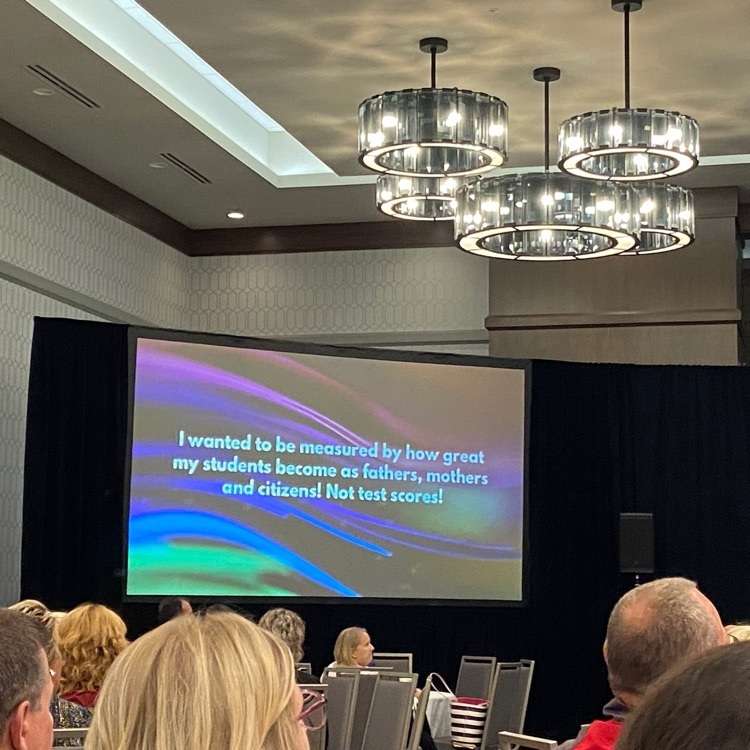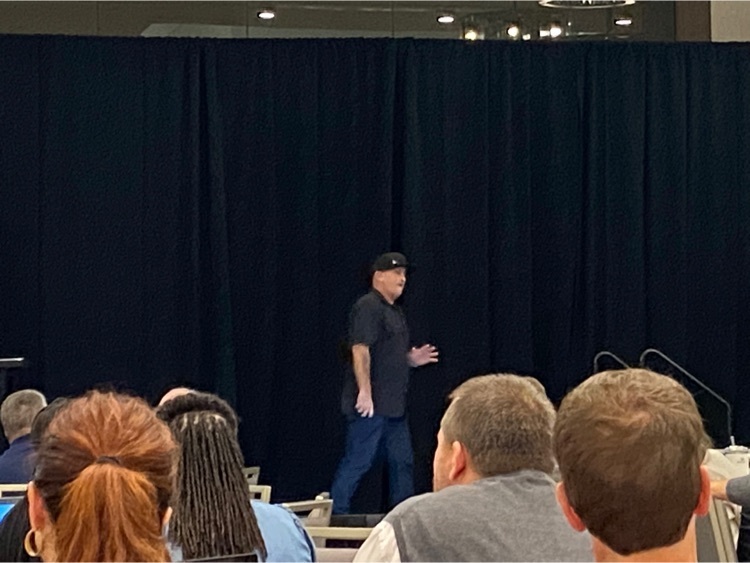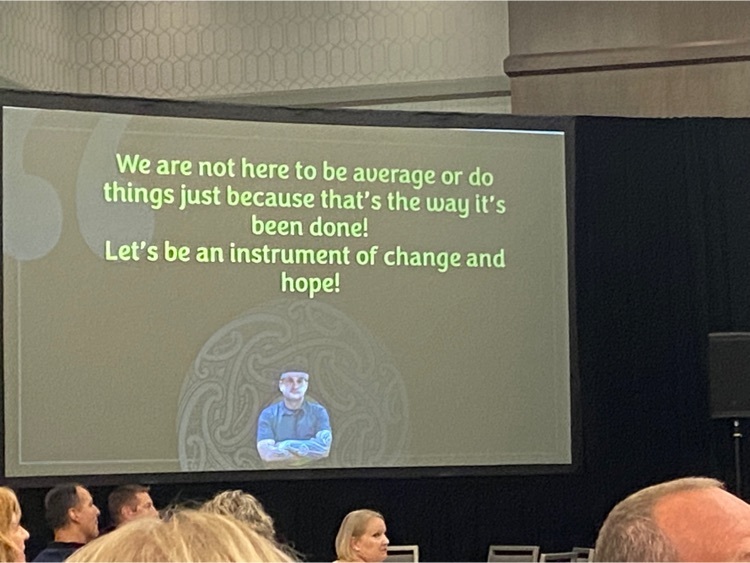 Last week, Mrs. Galentine and Mrs. Brady invited students to dive into the world of Young Adult Literature through book talks and browsing new and interesting titles in their visits to the public library and local book sellers. What a great experience for everyone!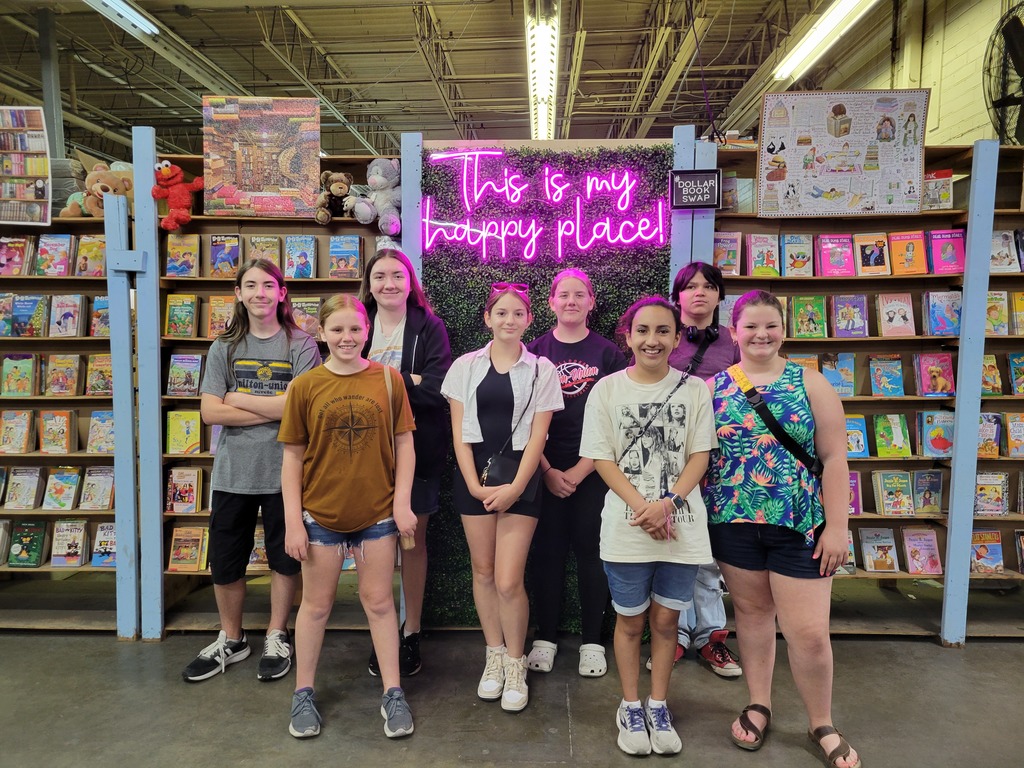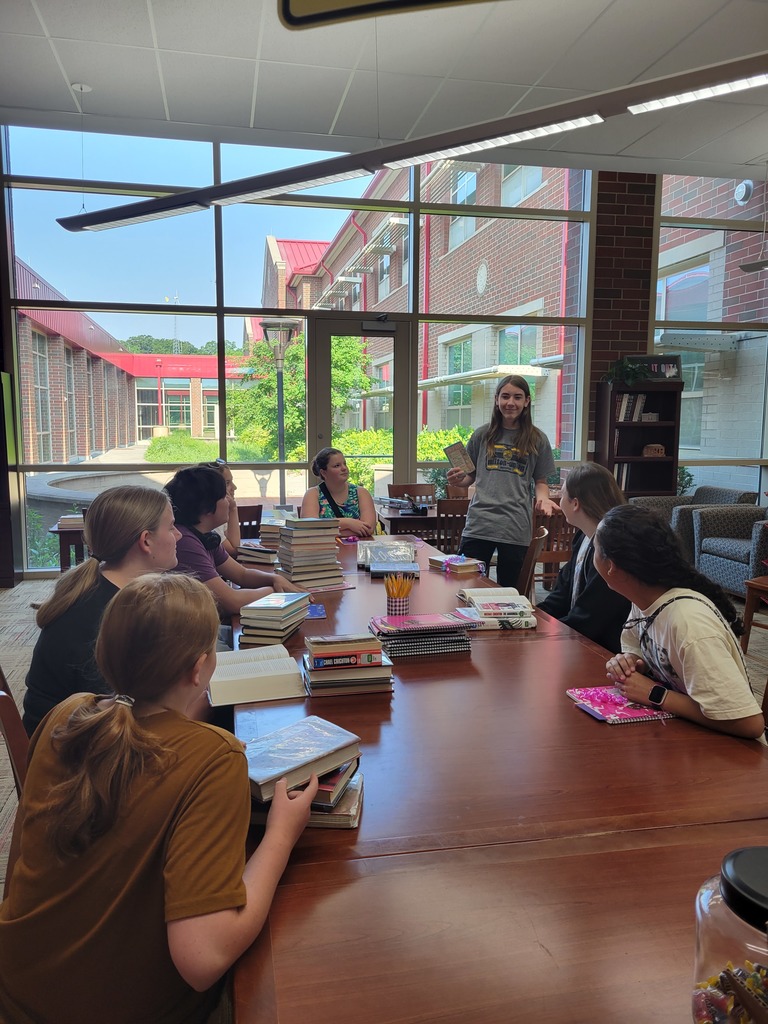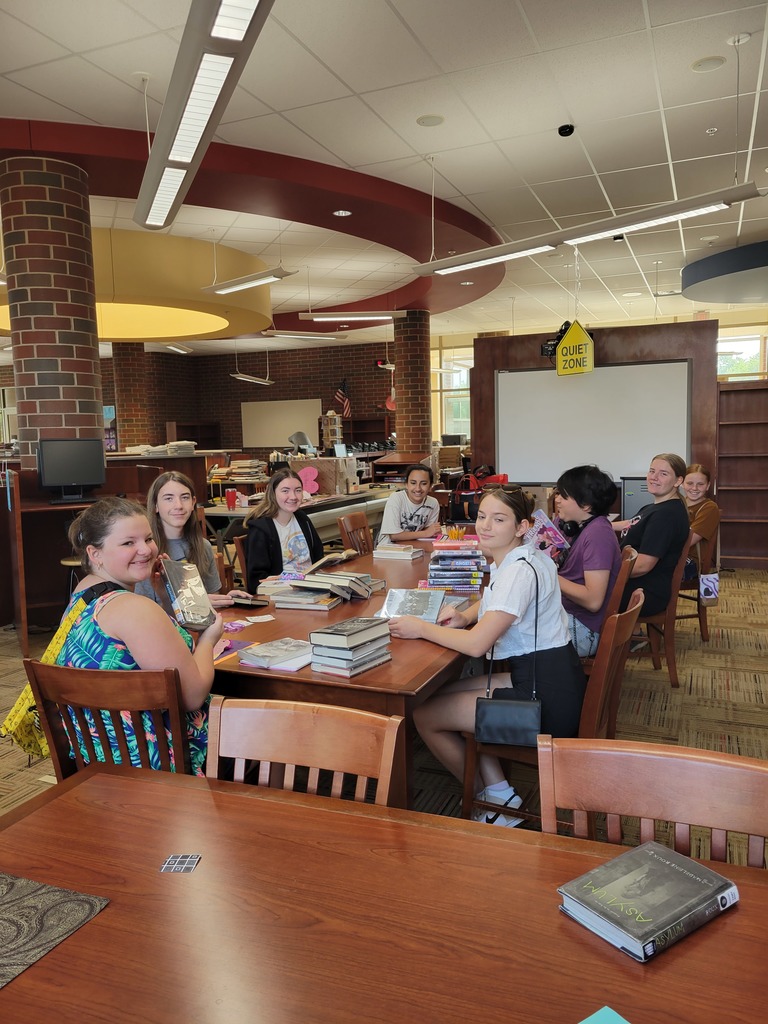 Appreciate all who came out to support the work of the Milton-Union Education Foundation at today's Bulldog Classic! Special thanks to our trustee's who, through their commitment and work ethic, raise funds for scholarships and classroom grants by holding events like today!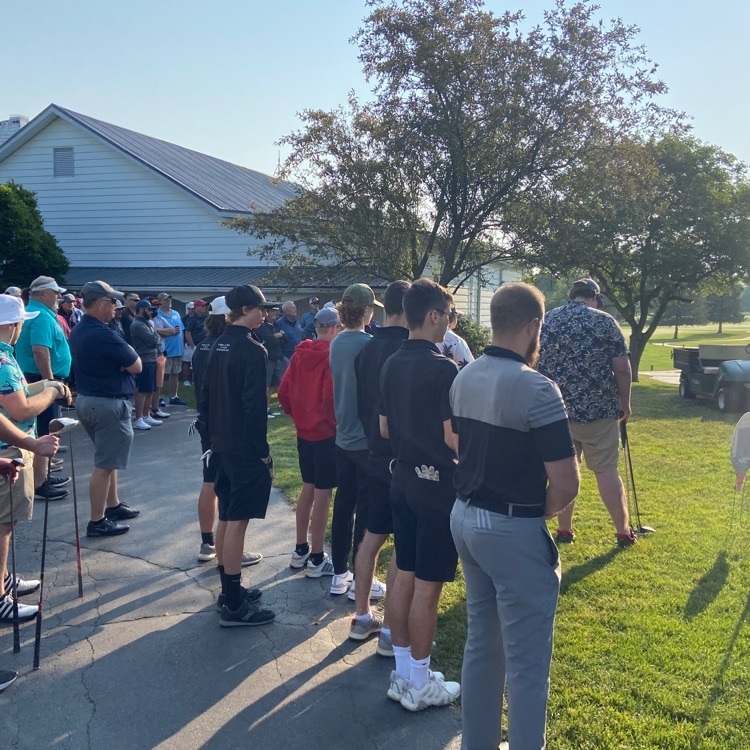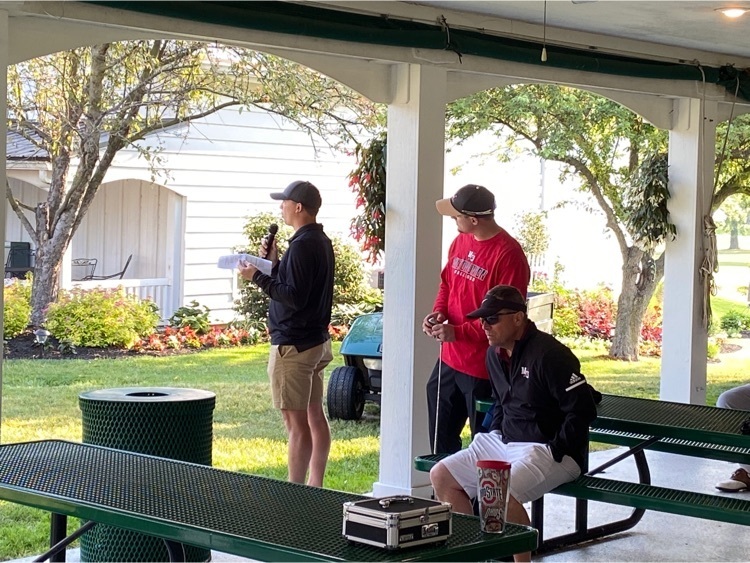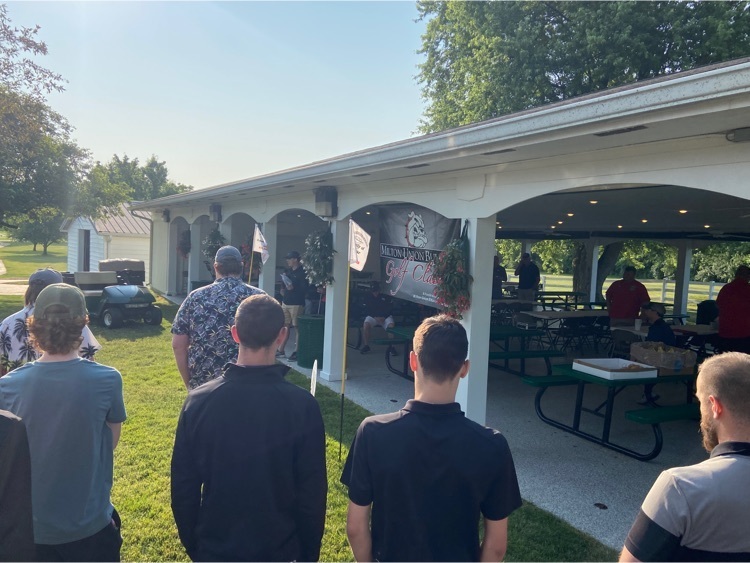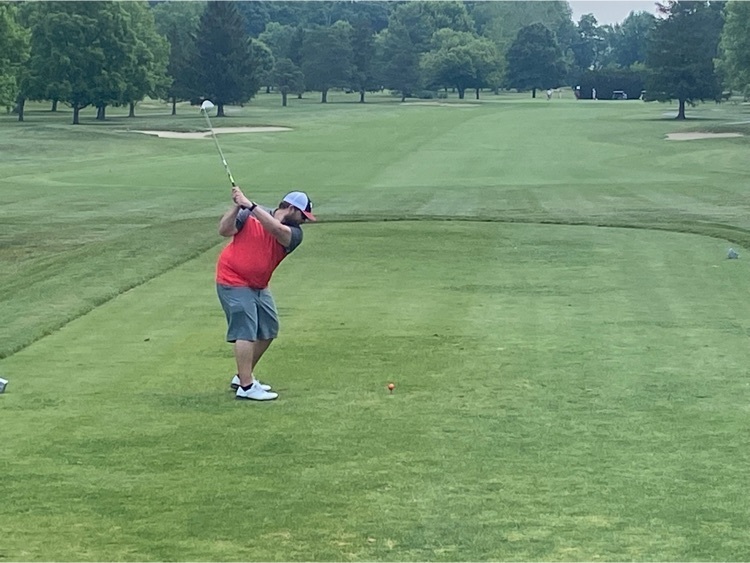 Safe to say the inaugural Girls STEM Camp facilitated by Mrs. Allison Justice is a huge success! Mrs. Justice coined the phrase, "STEMinistas," and her Science Girls have learned about animals, fossils, trebuchets, static electricity, and bubbles. Great stuff!