M-U Ed Foundation held The Bulldog Golf Classic yesterday after a one-year hiatus. The outing is the organization's primary fundraiser to award scholarships and grants for students & teachers. Les Trittschuh was named this year's community honoree. Well done! (PC: Doug Thompson)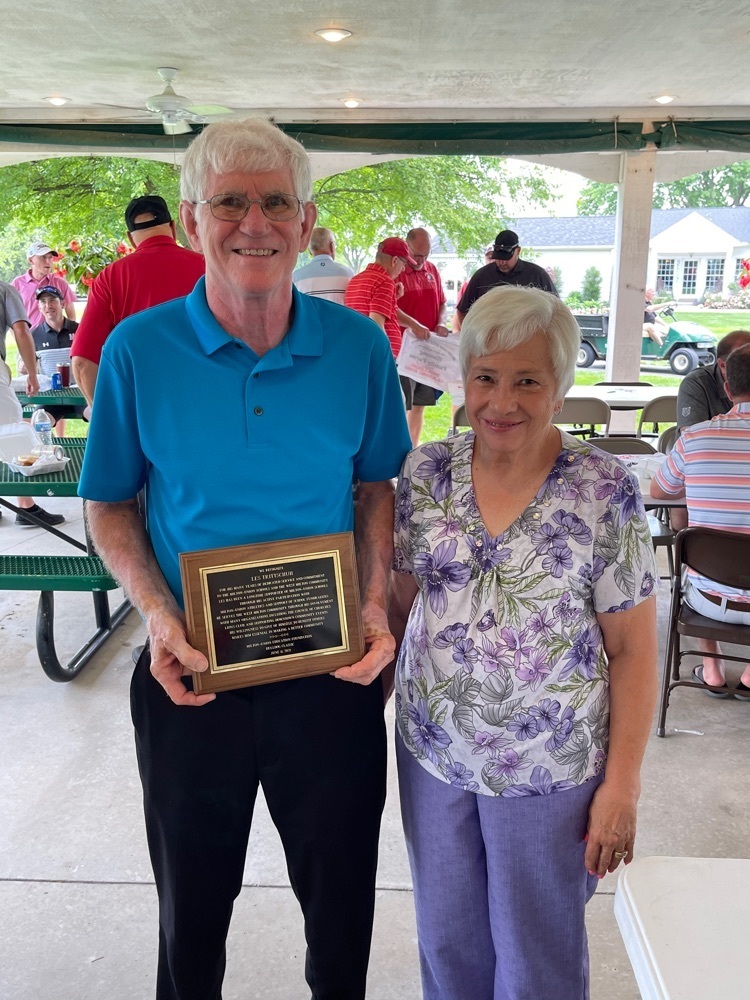 Spots are still available in the following summer learning enrichment camps: English Literature, Art Seminar, Middle School STEM, Roller Coaster Physics, and Great Books. Follow the link for course descriptions, grades, and registration. muschools.com/page/summerlearning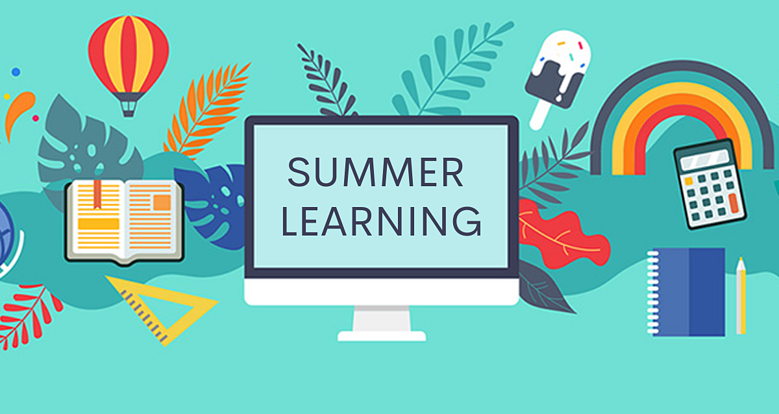 Children's Hunger Alliance is offering FREE meals to kids 18 and younger throughout the entire summer beginning June 8, 2021. No registration is required to receive USDA approved FREE meals. Follow the link for sites and times closest to you.
www.muschools.com/article/476797


Track & Field athletes dream about competing at the state meet - medaling, gasp of the crowd. Congrats to Blake, Annie, & Chris for competing at the DII state competition in Pickerington, but most of all, for the special memories you have made. Great run, Chris, and great career.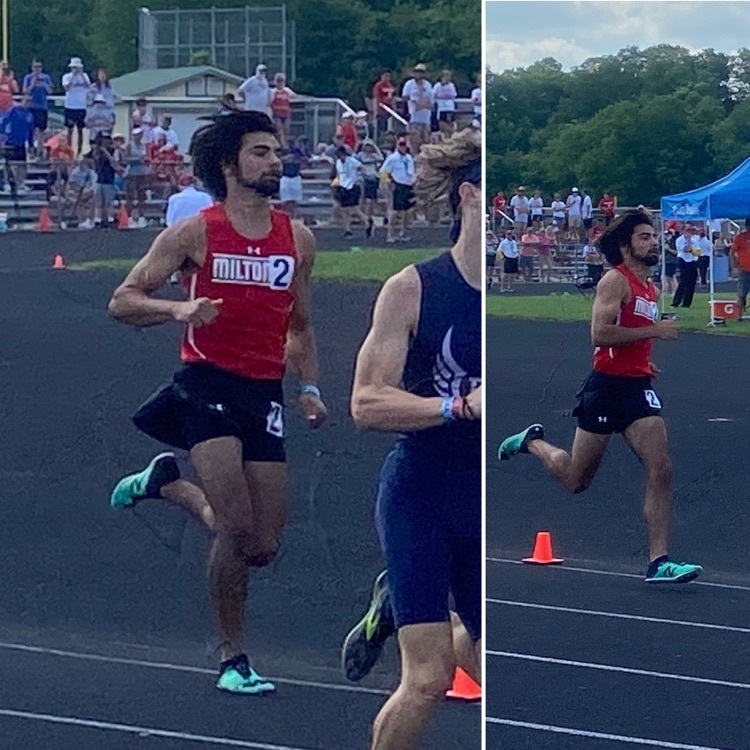 Great evening, well done, and congratulations to the Milton-Union High School Class of 2021! We care about you deeply, you will be missed, and we are so proud of you! #BulldogPride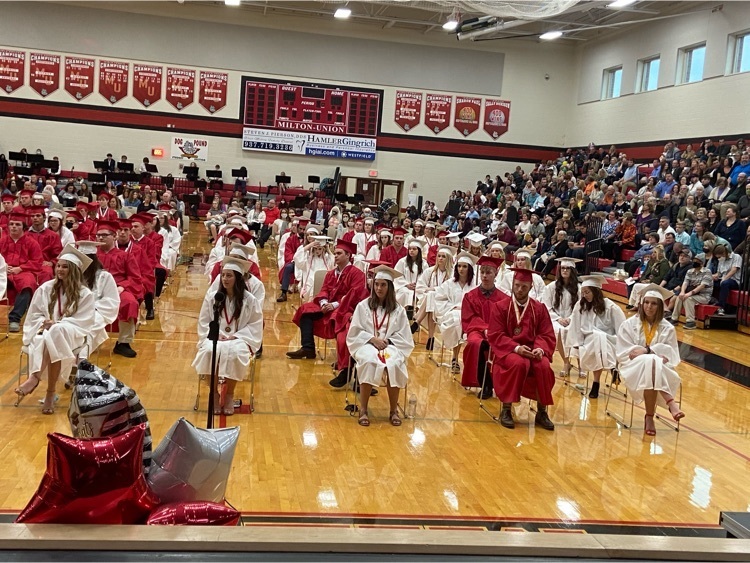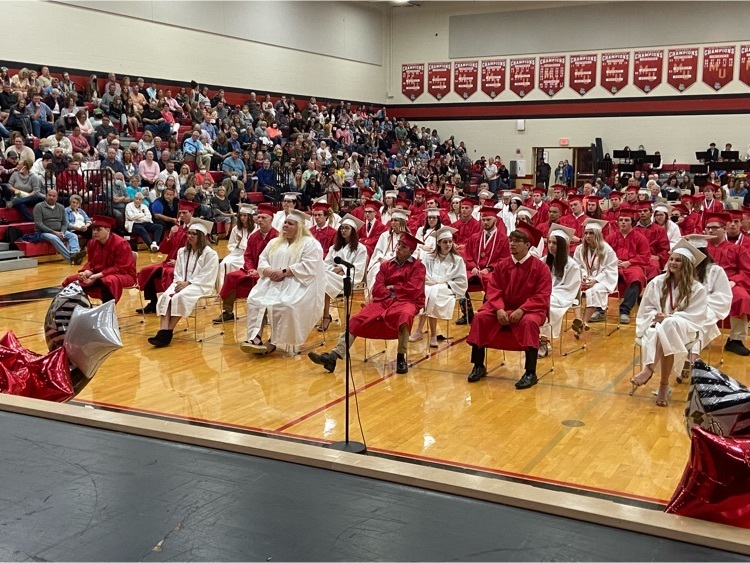 From my view on stage, Senior Awards this morning were GREAT! The cool things about these pictures are the expressions on our seniors' faces watching the slide presentation organized by Kelsie Tomlinson. #BulldogPride

Facilities and elementary staff members with our super Kindergarten Teachers held a wonderful graduation ceremony for our youngest Bulldogs. The Class of 2033 is filled with future Zookeepers, Veterinarians, Teachers, and big goals. The slide show pulled at the heart strings!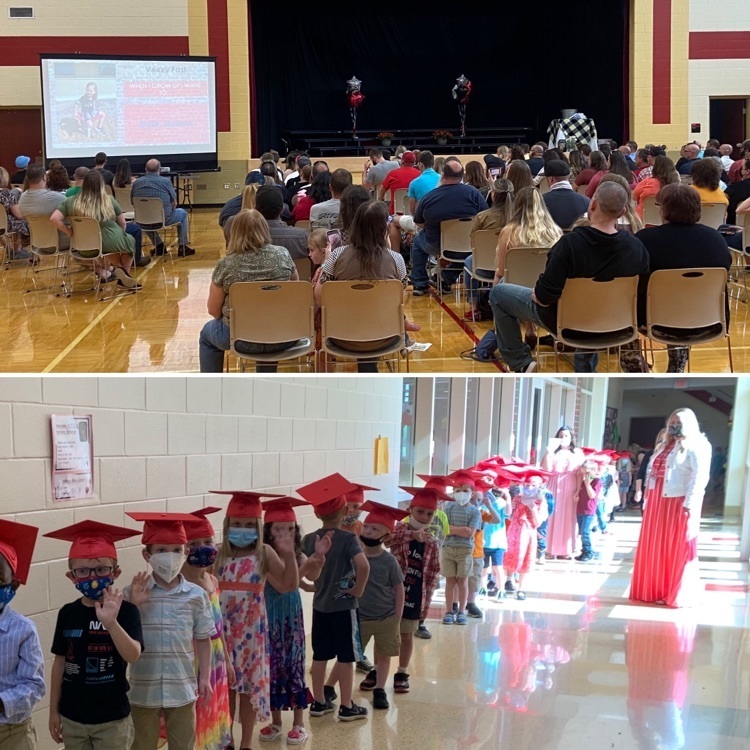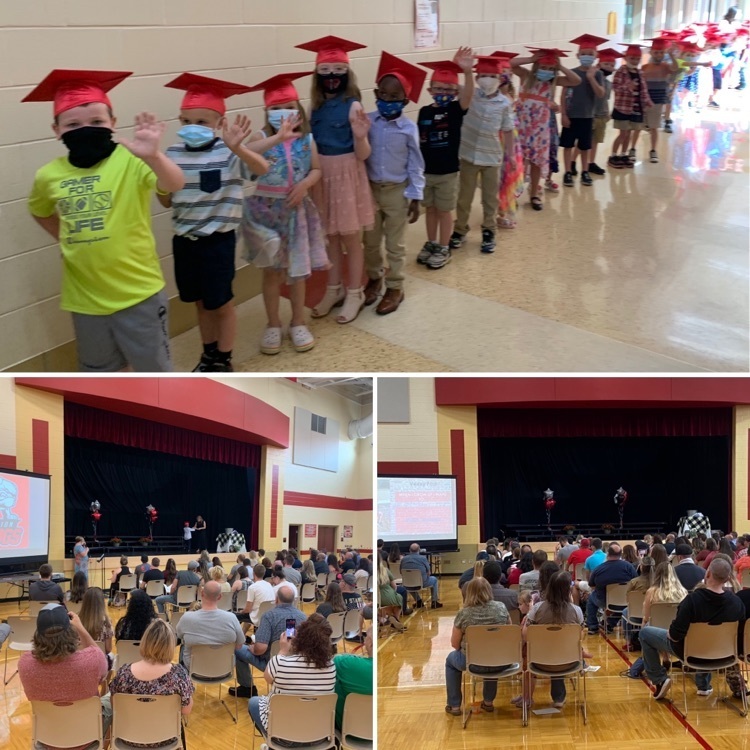 Good afternoon. The breakfast and lunch menu for Milton-Union Elementary, Middle and High School for June 1, June 2 and June 3, 2021 will be cook's choice.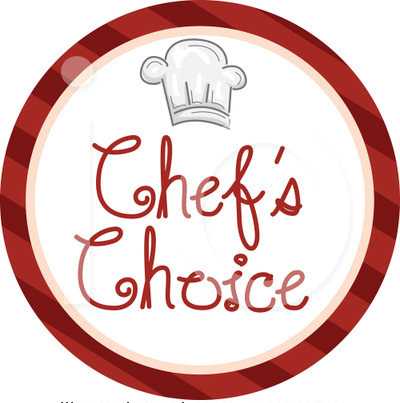 The Spring Band Concert was GREAT! All four bands sounded awesome - Jazz, Grade 7, Grade 8, and Symphonic. There was something for everyone on the play list! #BulldogPride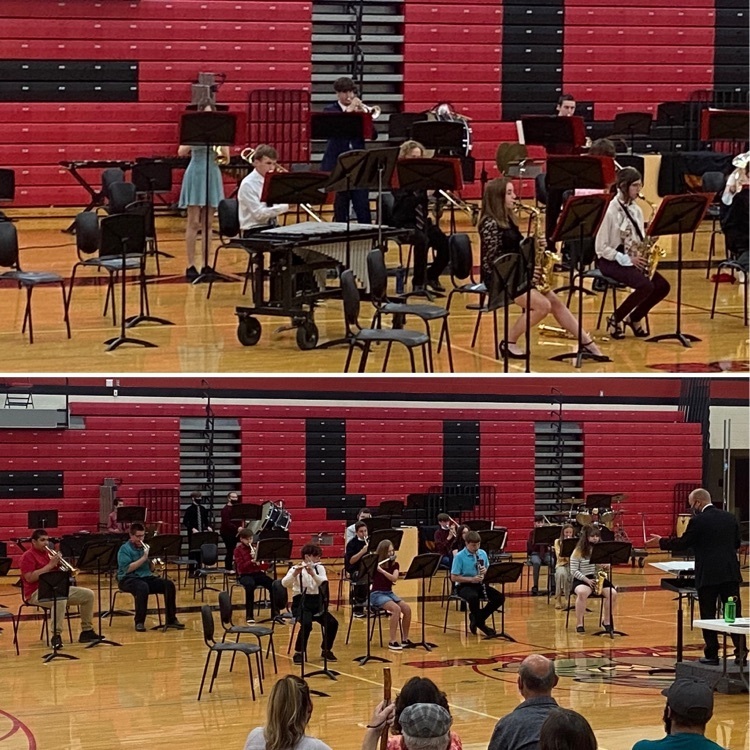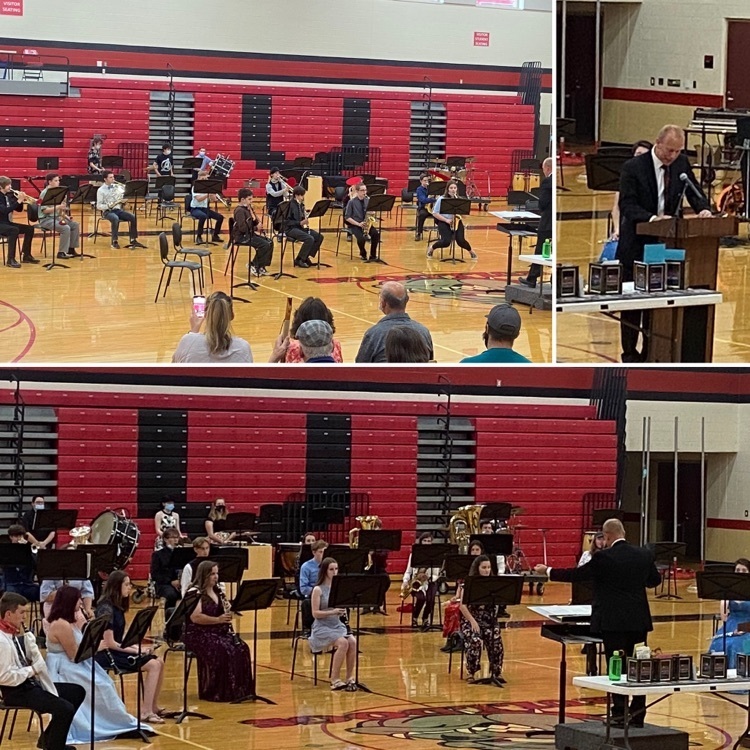 Thank you to Mrs. Abby Kurtz and MUHS Hope Squad members for planning last week's activities for "Hope Week." Although May is officially Mental Health Awareness Month, we want students to feel empowered to ask for and seek help at ALL times. #GrantUsHope PC: Mrs. Peralta-Sauls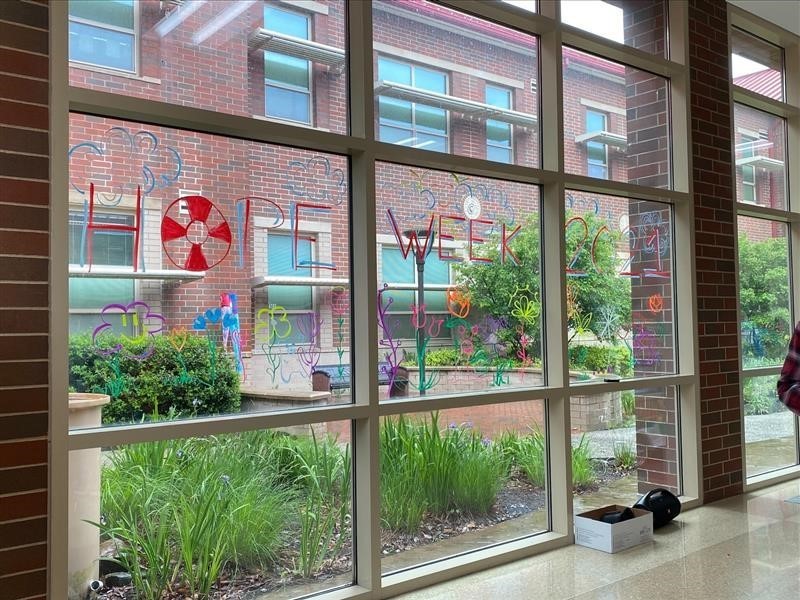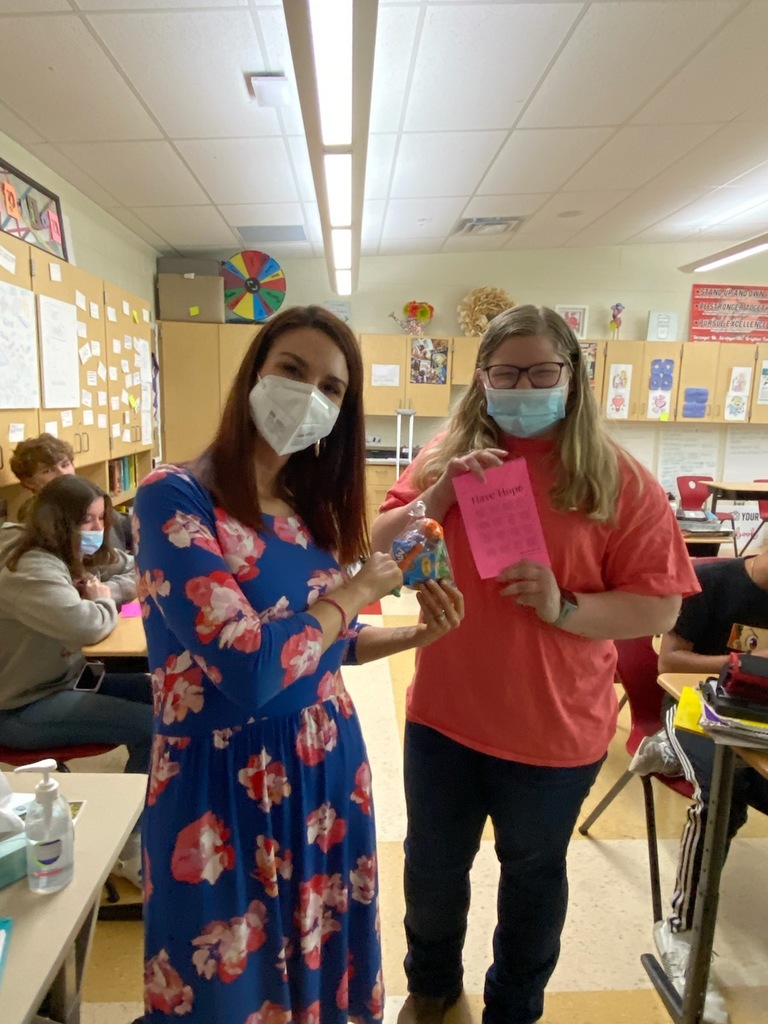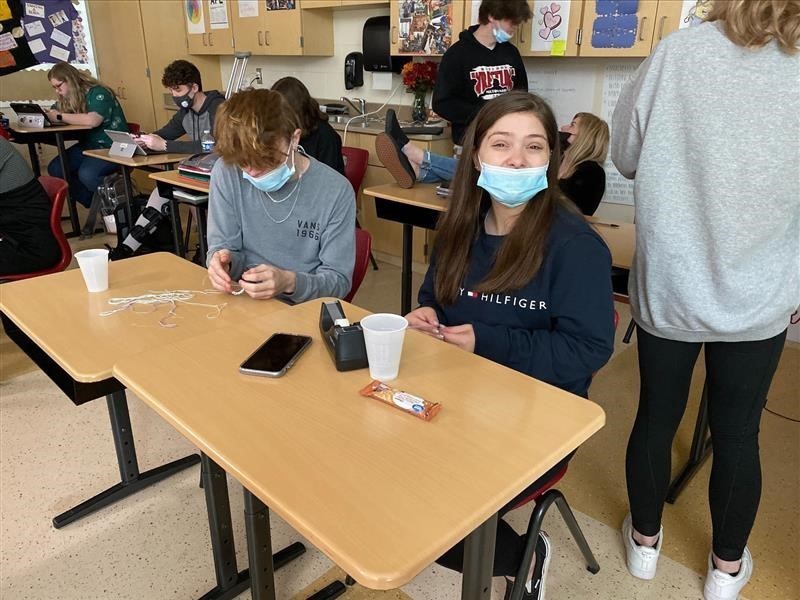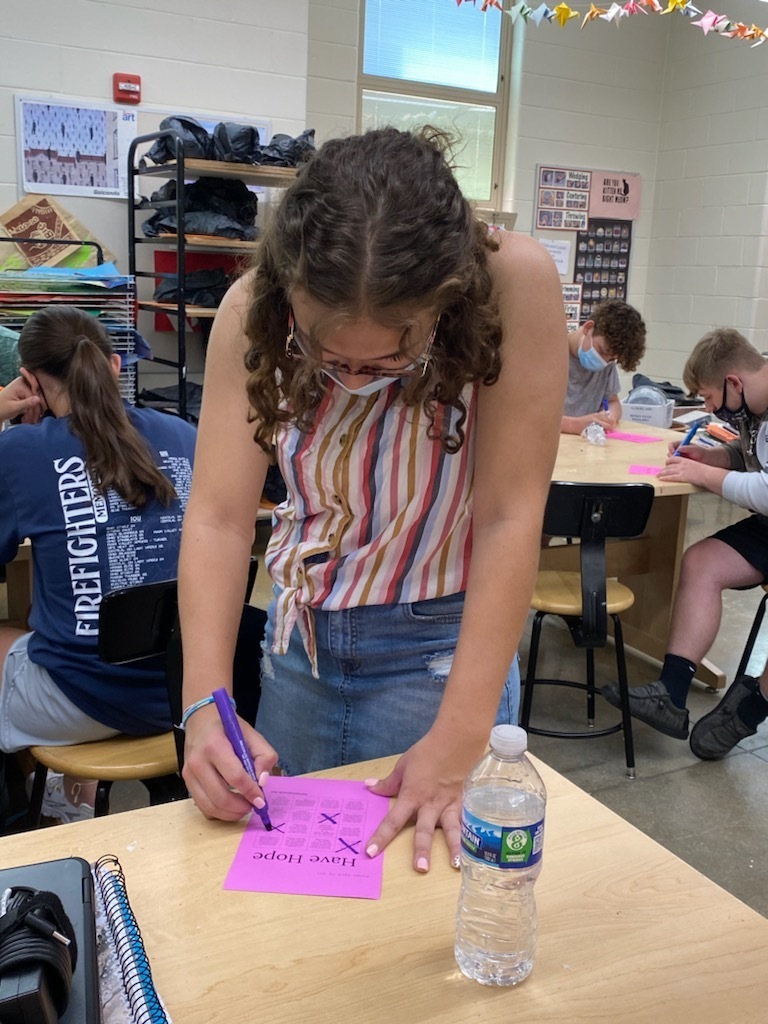 The Milton-Union FFA is on a success streak! Membership pulled off a great end-of-year awards banquet a few days ago followed up with a well-planned day of farm animals, machinery, and fun! Nicely organized and well done! #AgDay #BulldogPride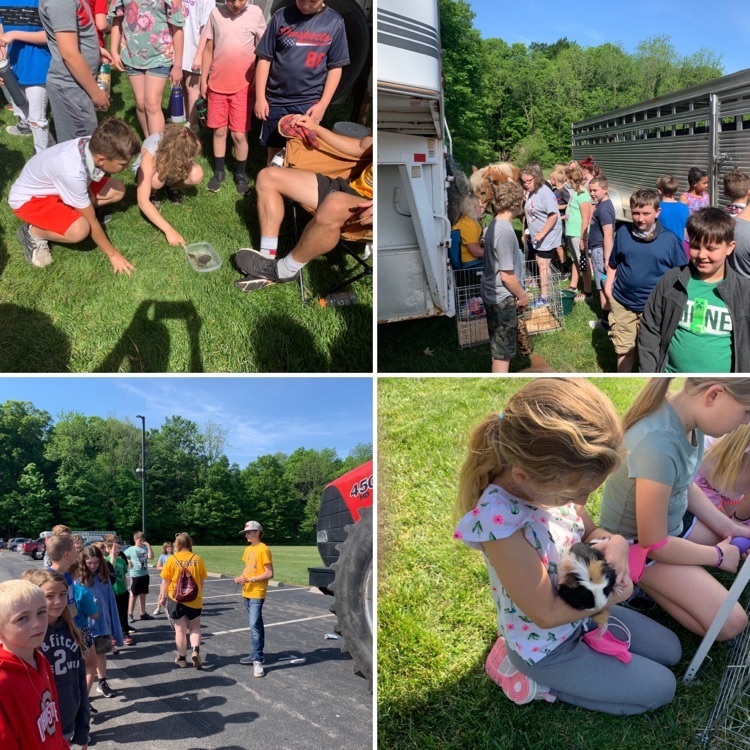 Caught just a few of the MANY Bulldogs that received Career Passports during both sessions of the 2021 Senior Recognition Ceremony. Congratulations to these students and their families...can't wait to celebrate with you again in a few days! #BulldogPride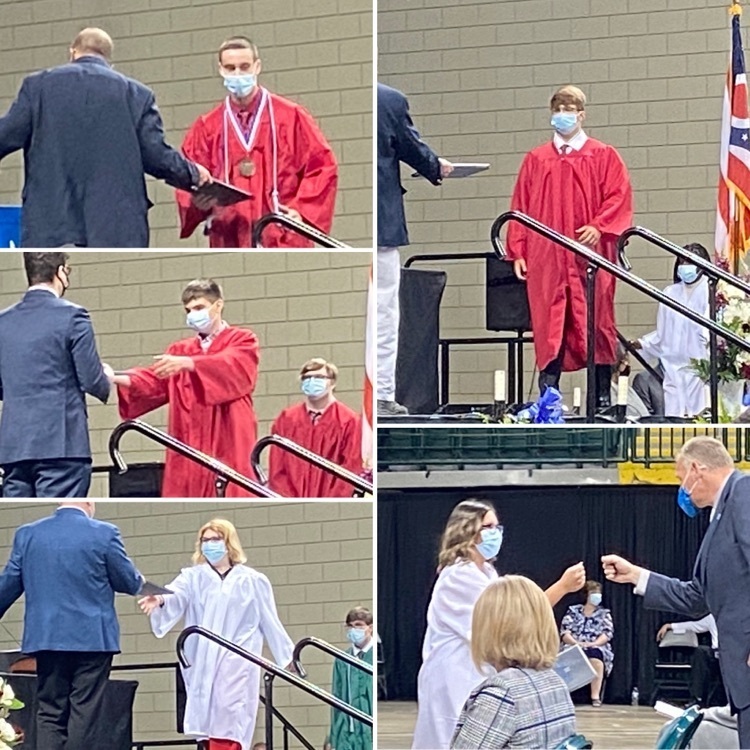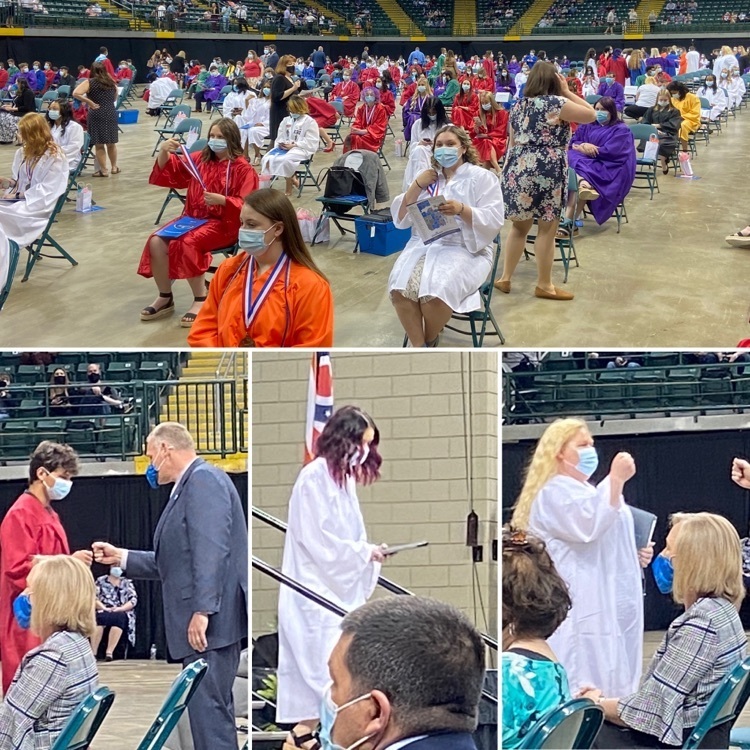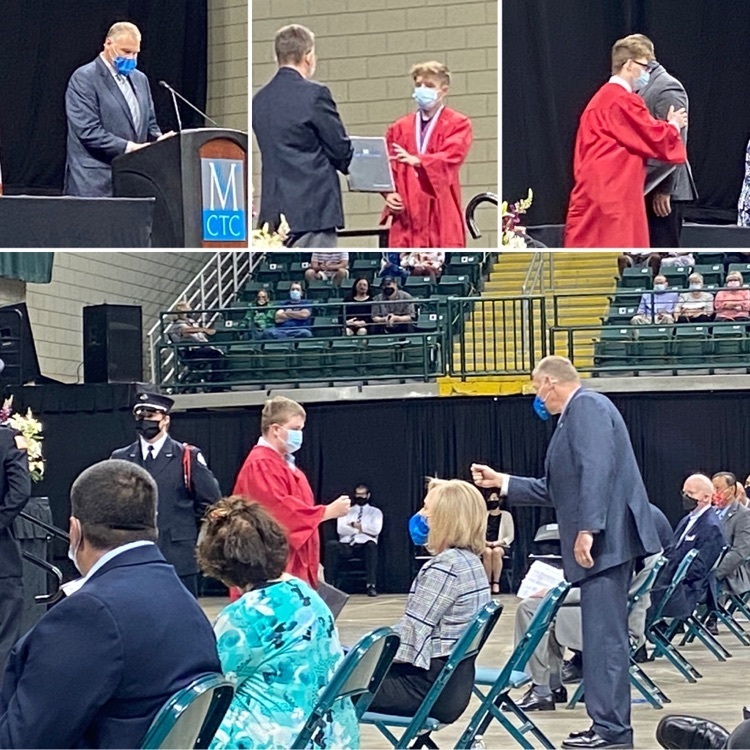 Our students ran a GREAT awards ceremony honoring achievements of M-U FFA members this evening! A LOT of students were recognized for their diverse skill sets and abilities in the field of agriculture! Good leadership now and moving forward to 2022! Well done, all! #BulldogPride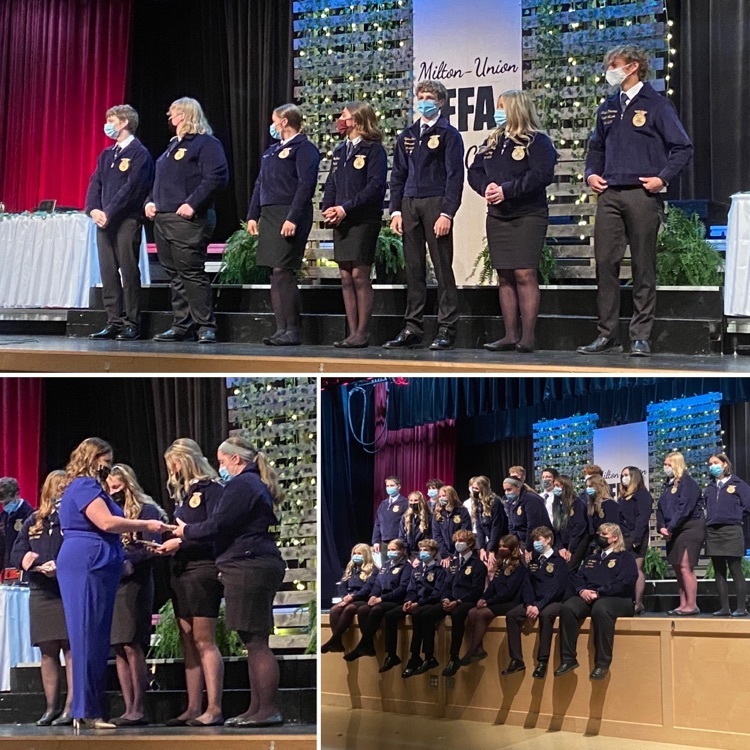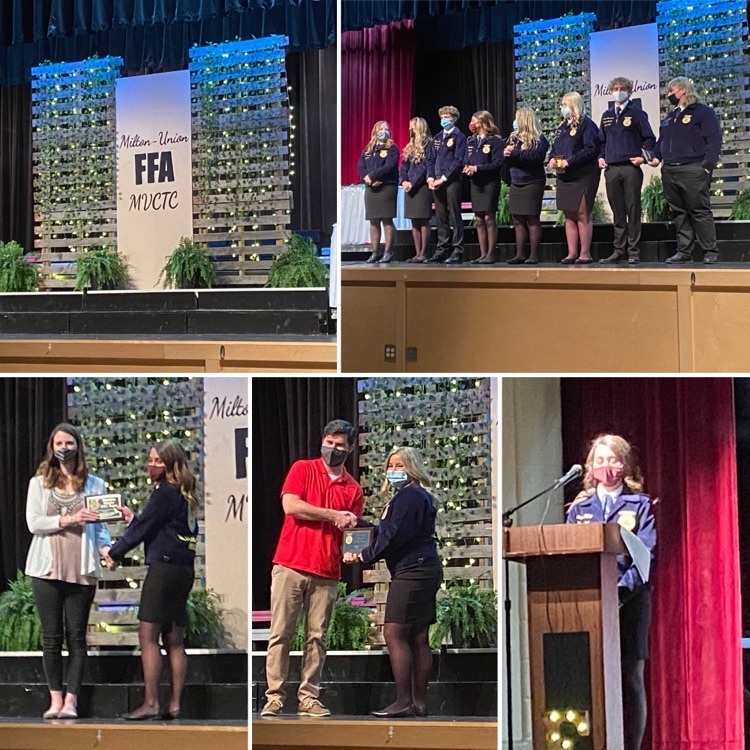 The Bulldogs dropped a tough one this evening against National Trail in tournament play. Congrats on a well-played season...great fun to have watched this team play and compete! #BulldogPride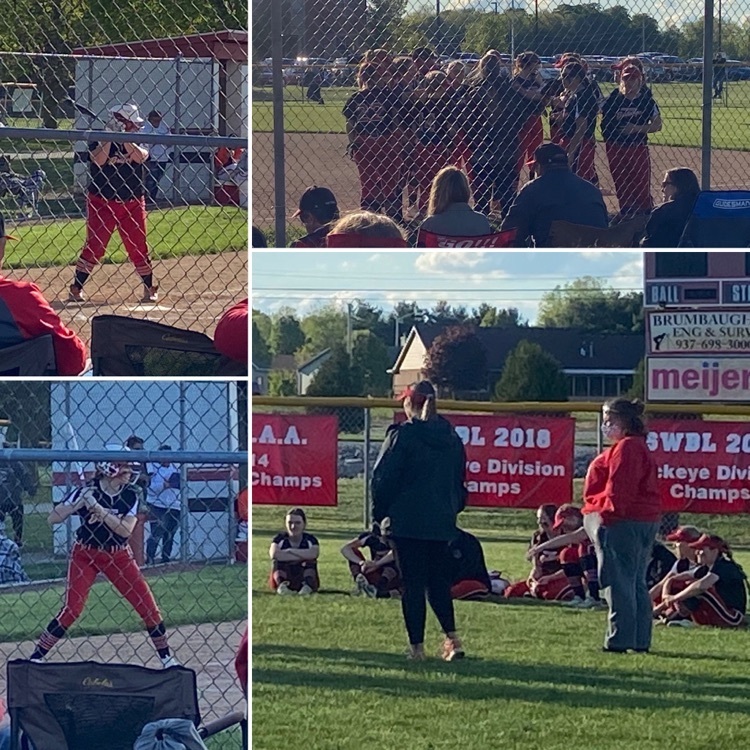 Bulldog Boys Tennis in action earlier today for Division II Sectionals at Troy High School. Both doubles teams played well, but special congratulations to the district qualifying duo of Kress and Brown! Congrats, boys! #BulldogPride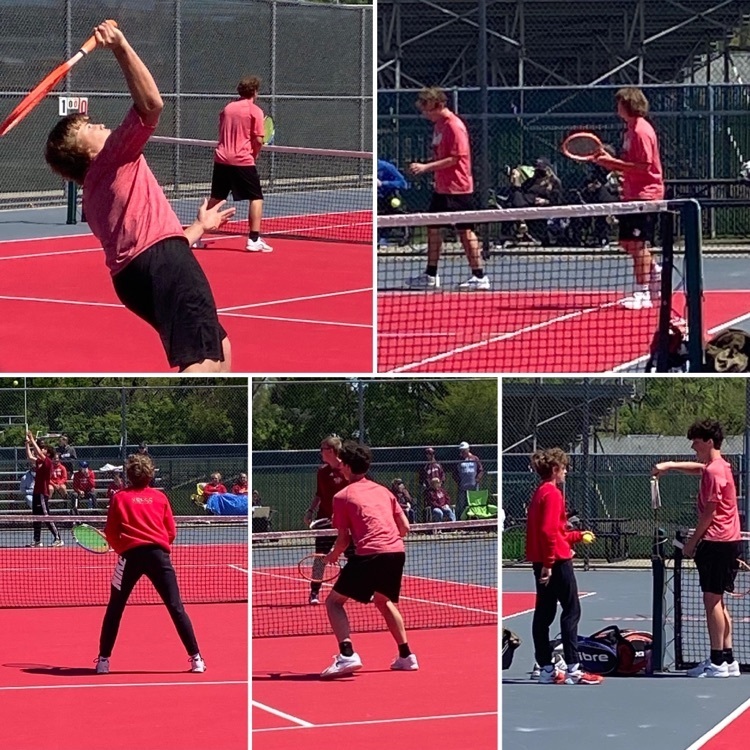 Great that our Milton-Union Middle School vocal music students had an opportunity to sing and dance this evening for family members and friends! Sixth and Seventh & Eighth Grade Choirs with an opportunity to perform on stage!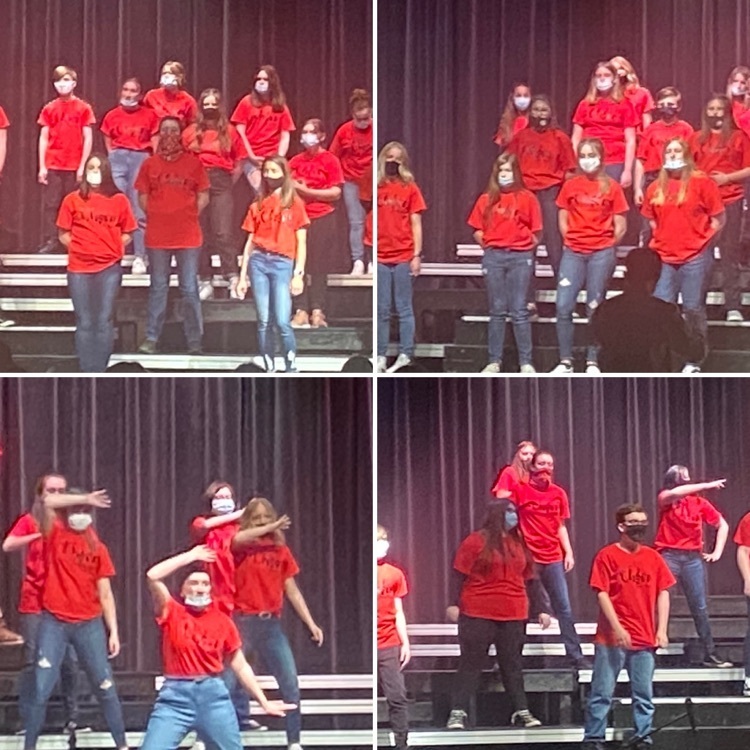 "All but the red carpet" this evening as our students have safely arrived to the 2021 MUHS Prom dressed to impress, and Cedar Springs Pavilion has been a great venue for this year's event! Wishing all our students an evening of fun and memory making with friends.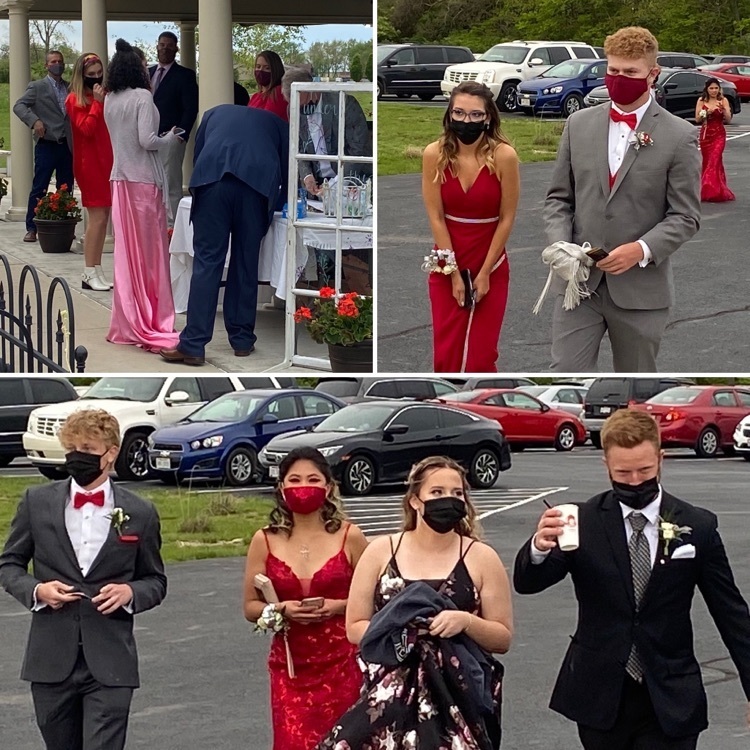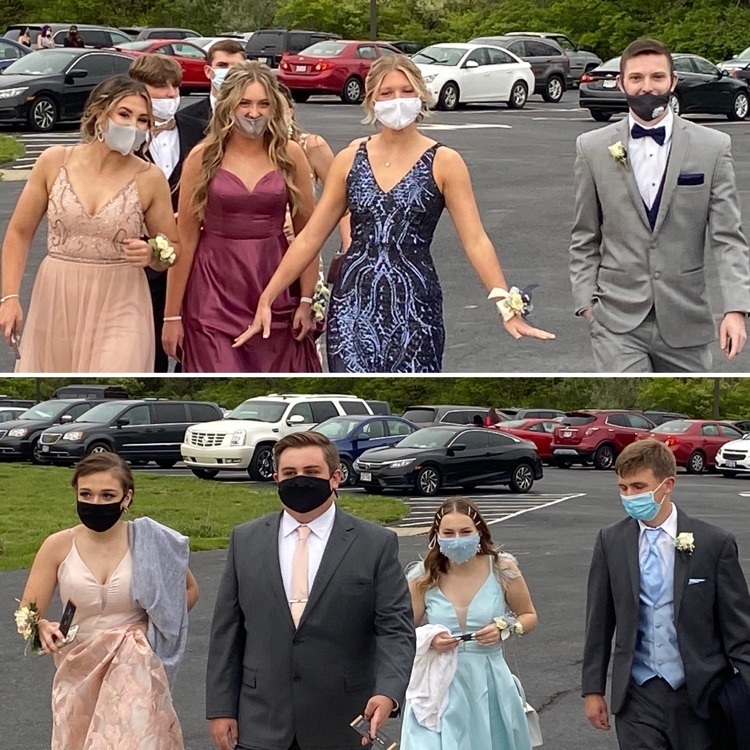 Getting into the swing of running events at today's SWBL Junior High Track & Field Meet. The cool temperature is great for competitors but rough for spectators. Thanks to volunteers and coaches who help make everything run smoothly and safely! #BulldogPride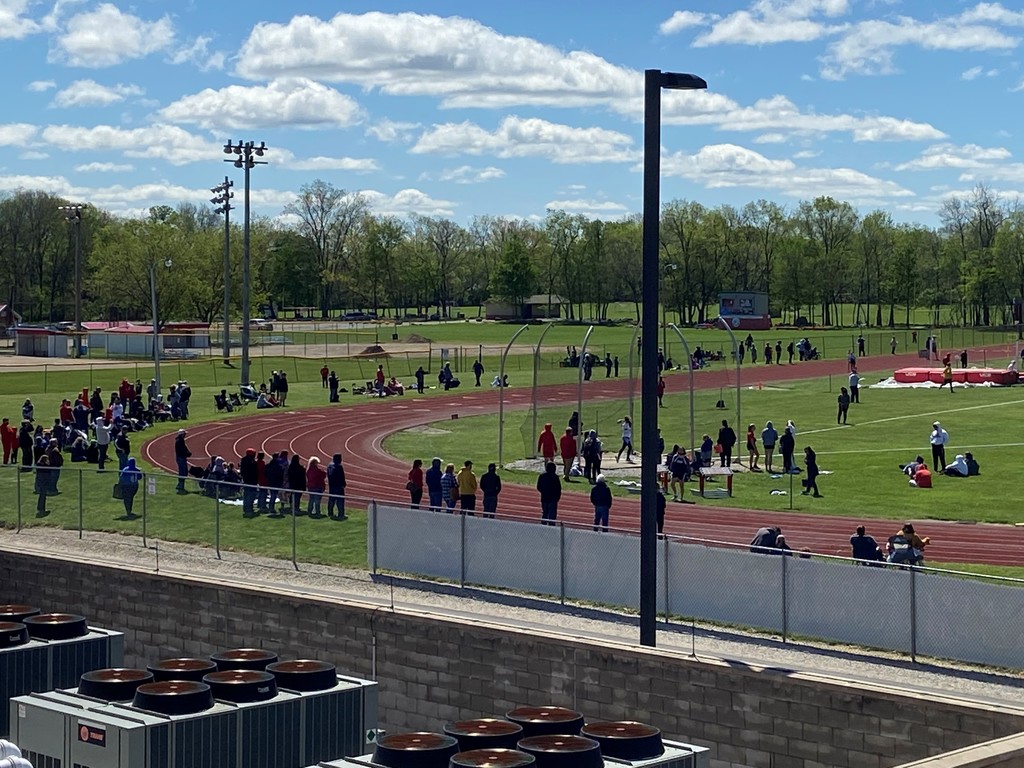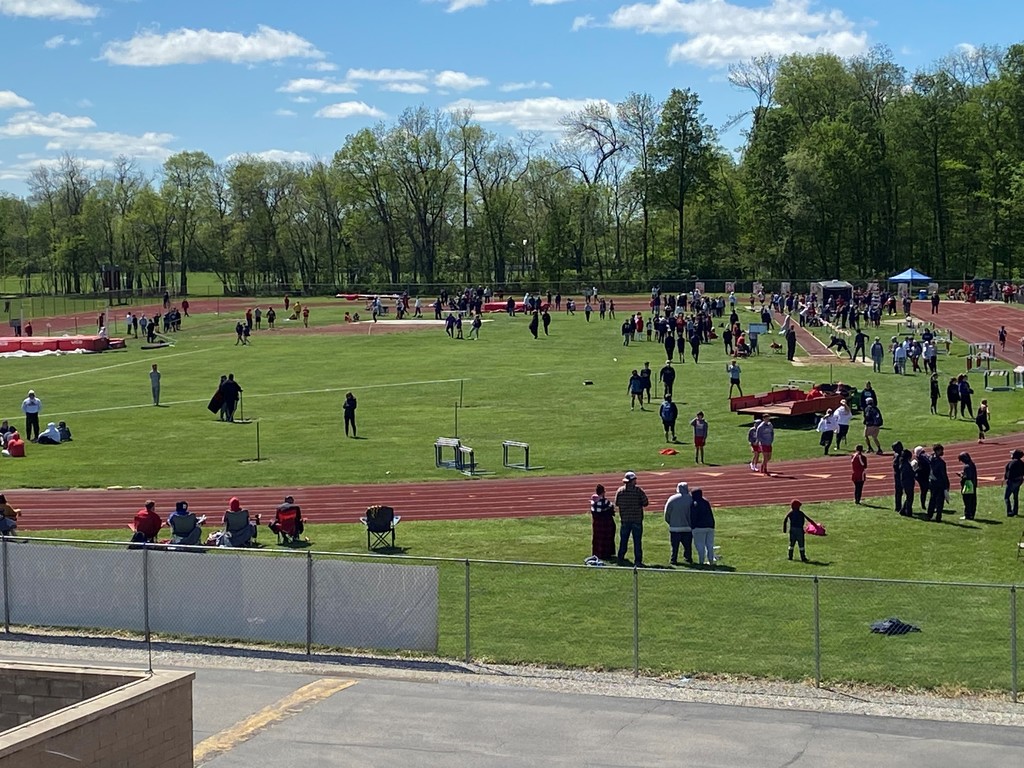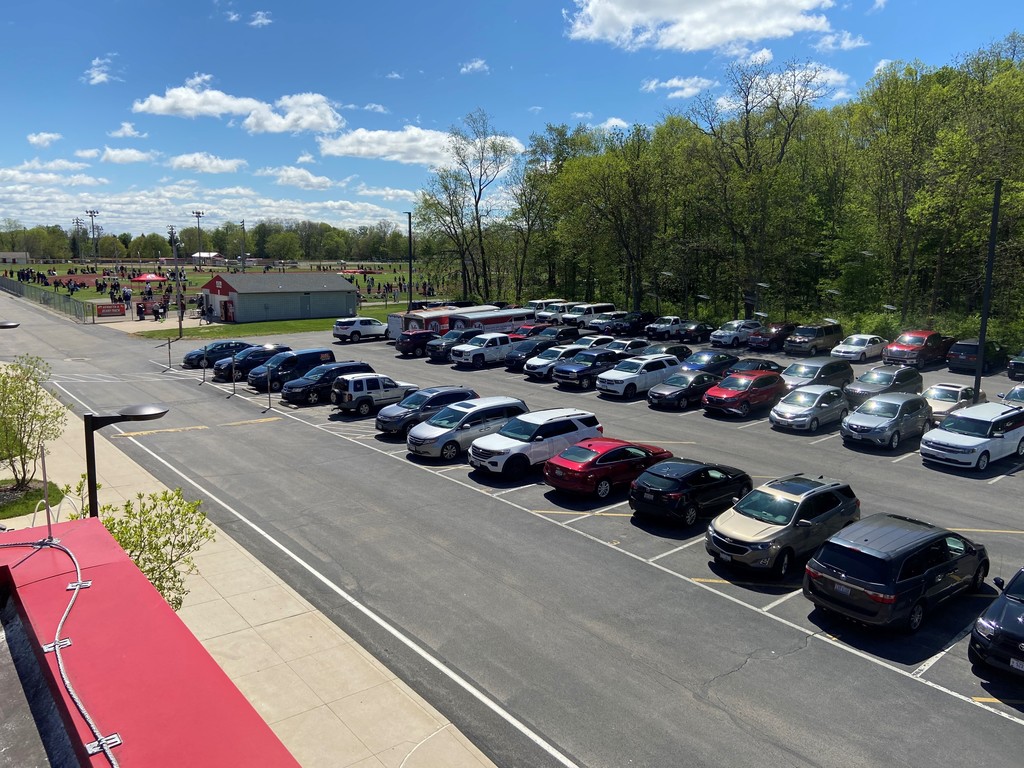 Congrats to Mrs. Brady and Mrs. Bryson recognized today during the Miami County Foundation Spring Grant Celebration held remotely with help from the Miami County ESC. Our teachers plan to expand classroom libraries to include additional high-interest titles for their students!