Reminded of many valuable leadership lessons and responsibilities yesterday as members of our team were led through the "Lead Now" workshop with Derek Avera of Focus3. "People don't experience your intentions. They experience your behavior." #ComMUnity #BulldogPride @F3Derek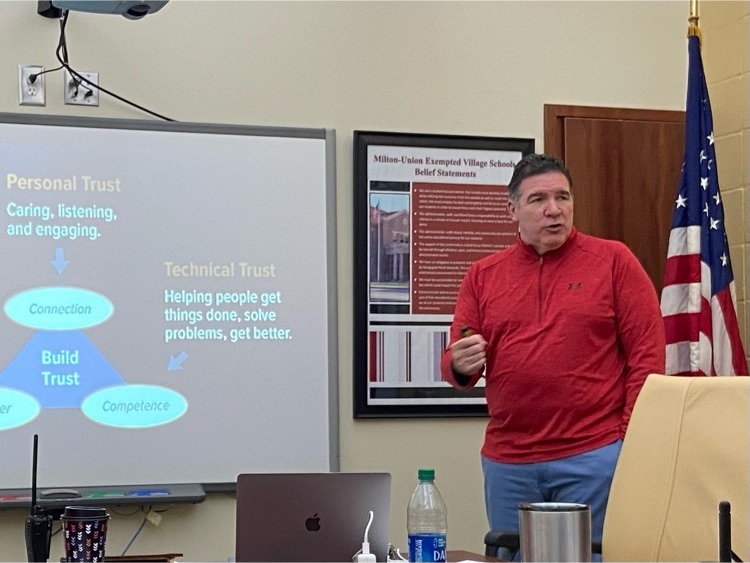 FYI - Due to winter weather, we will communicate closings and delays through social media, live feed, text, voice call, and notifications. WHIO will also communicate our closings and delays. Service changes may prevent other area TV networks from communicating closings/delays.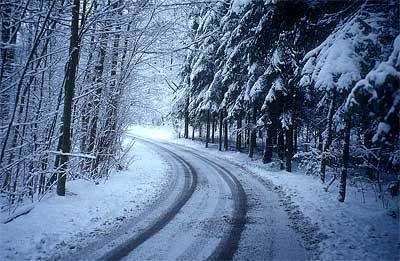 The view from the finish line looking both directions at today's Miami County Cross-country Meet…great job to our parents, families, volunteers, Mike Meredith, and all the coaches for truly doing a great job running this event on a yearly basis! #BulldogPride #ComMUnity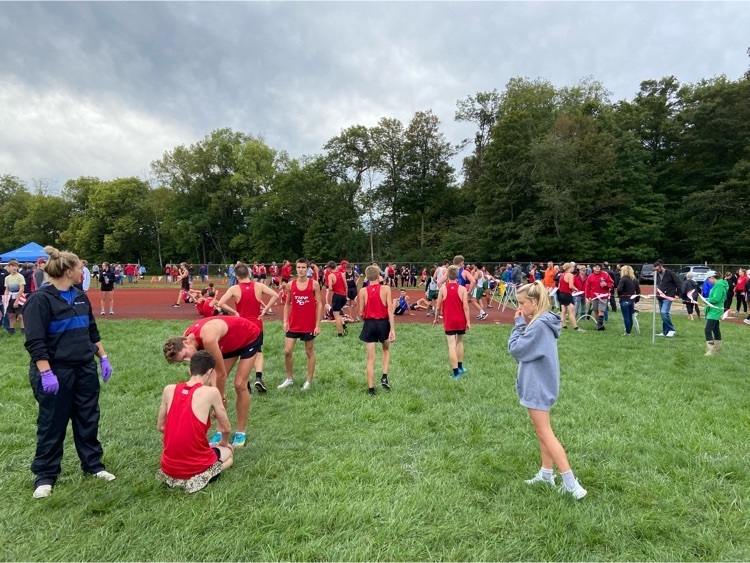 Homecoming game against Miami East…Bulldogs are doing great! EVERYONE is here…three, four, or even five rows of fans in the end zone! Great environment to watch student athletes and performers do what they love. #BulldogPride #ComMUnity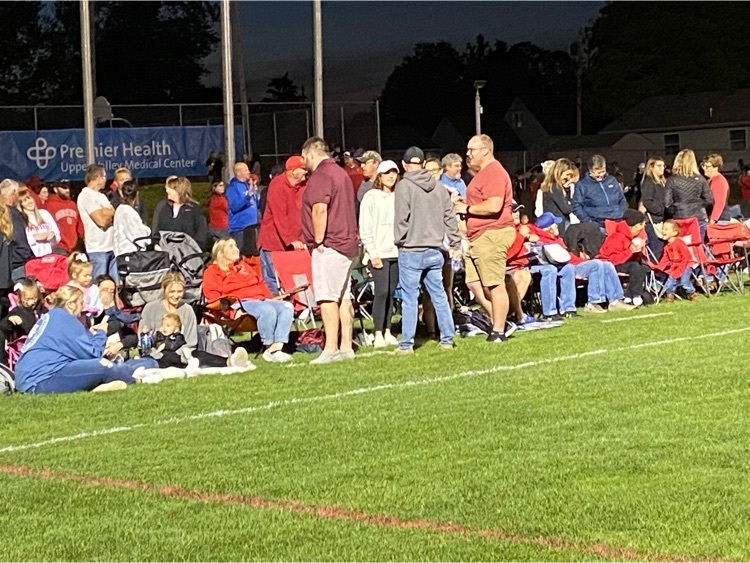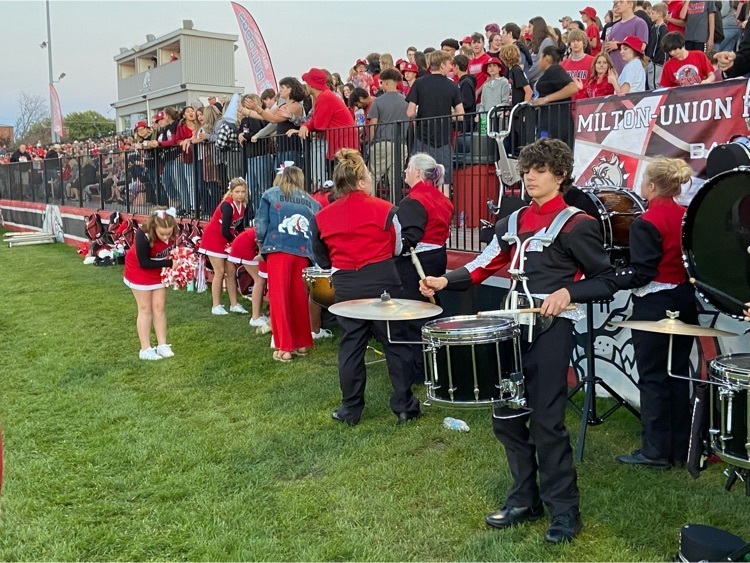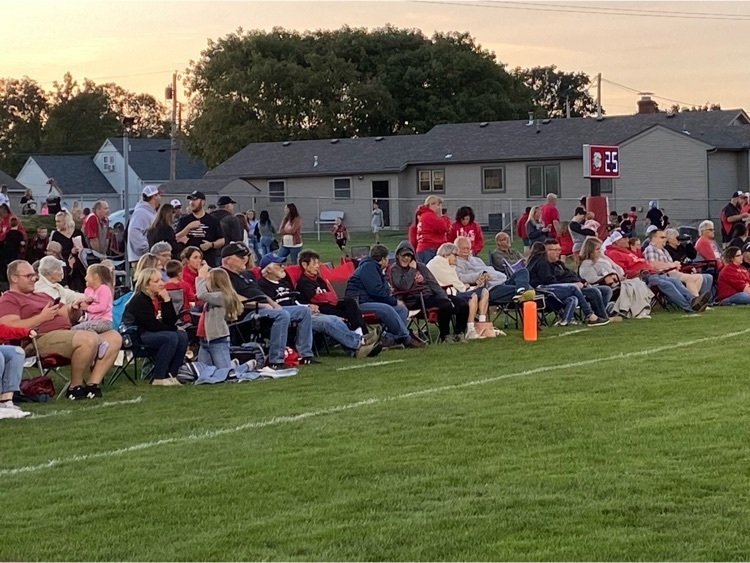 A district text message will soon be accompanied by language from your cell phone carrier, due to changes in their communication guidelines, prompting you to reply "stop" to discontinue automated school district texts. Disregard to continue receiving school/district messages.

Coach Wion and Bulldog Volleyball hosting Lehman Catholic this evening…trying to keep this match close early in the third set. #BulldogPride #ComMUnity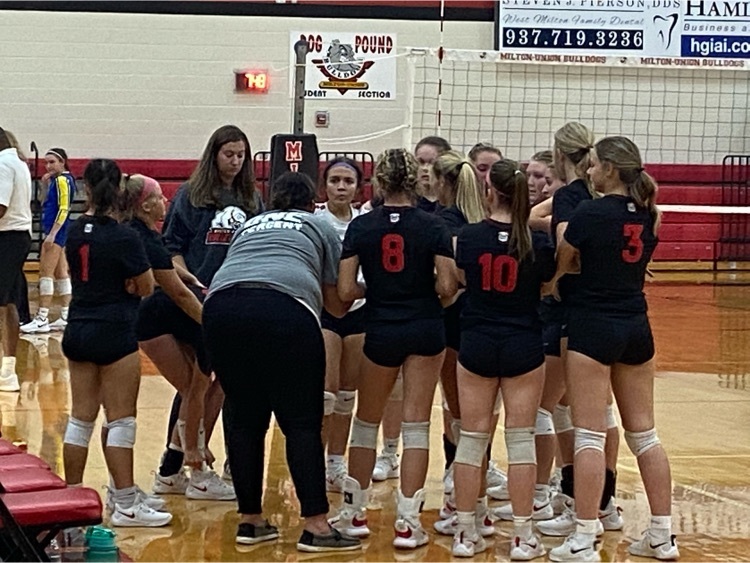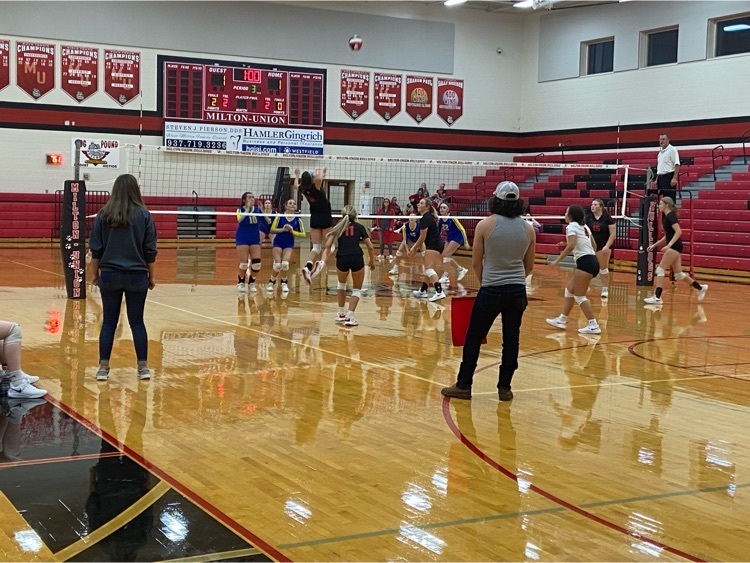 Congrats to this guy and the members of the M-U Golf Team on bringing back another championship! #BulldogPride #ComMUnity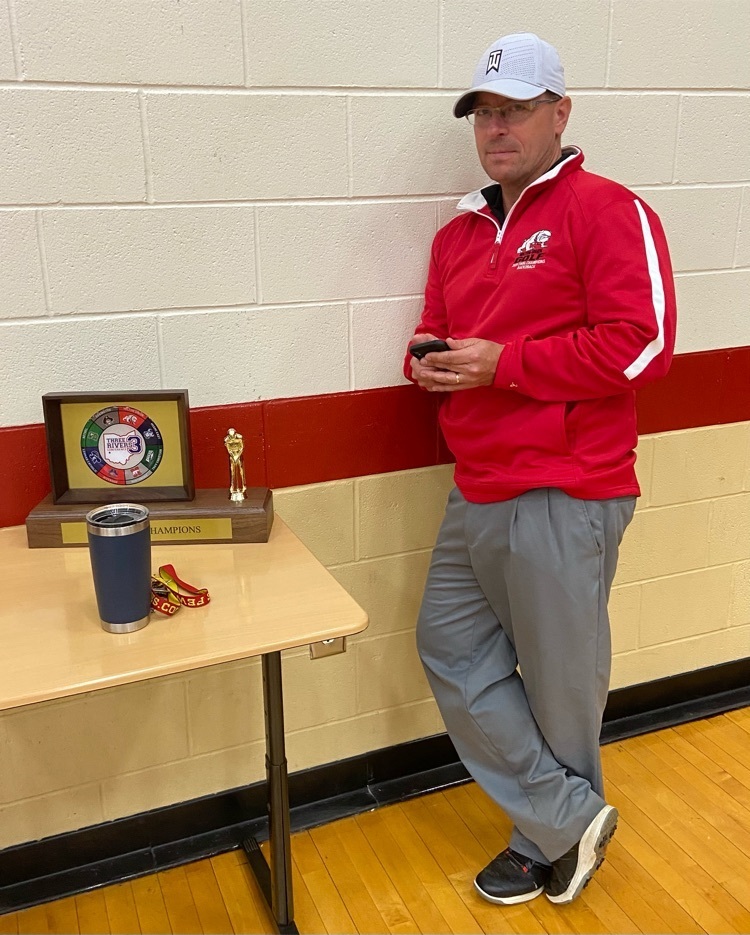 Bulldogs in control of this one in the fourth quarter in tonight's TRC match-up against Troy Christian. #BulldogPride #ComMUnity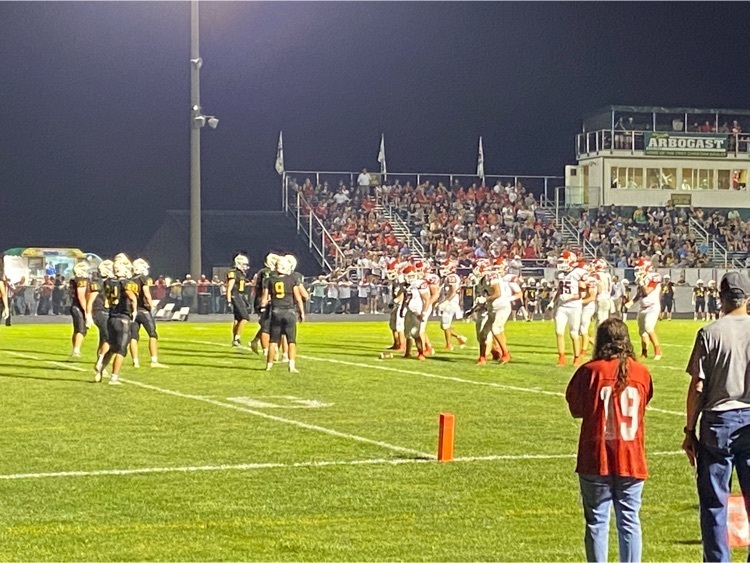 Check out the latest project in K-5 STEM! Mr. Limke is at it again with kids thinking about sustainable food choices and the environmental impact through a gardening project! #BulldogPride #ComMUnity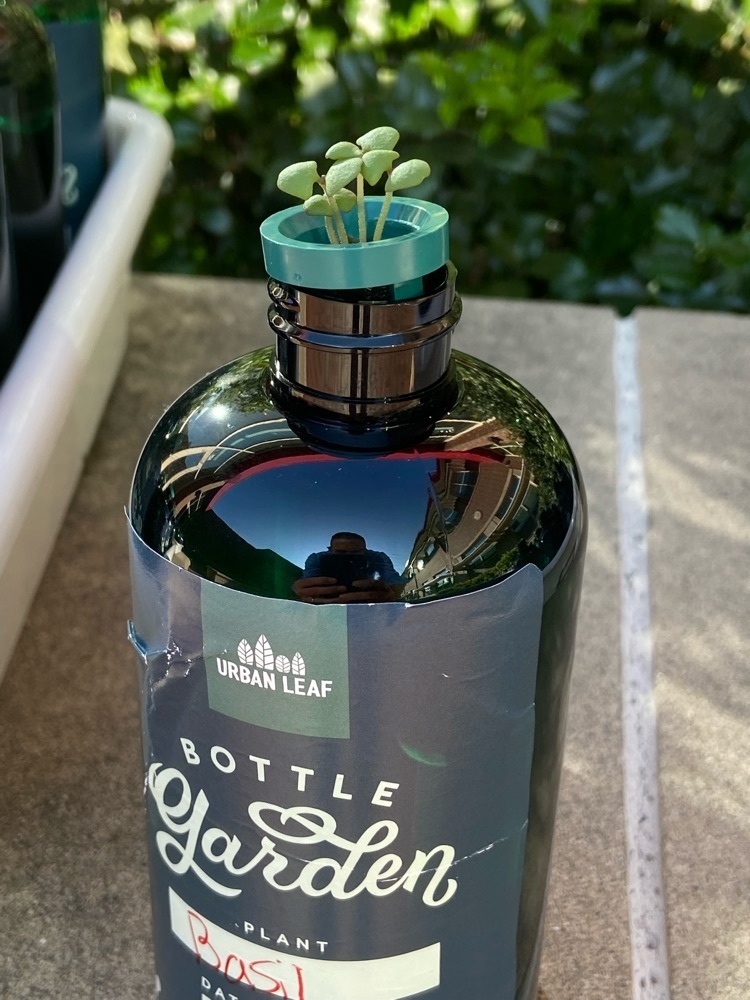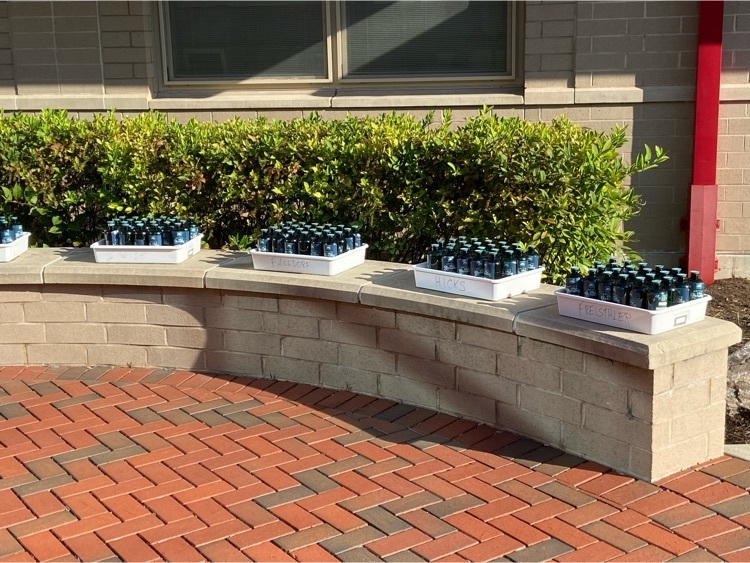 Just FYI to our parents, families, and community members...we are now able to make and receive phone calls. Thank you for your patience.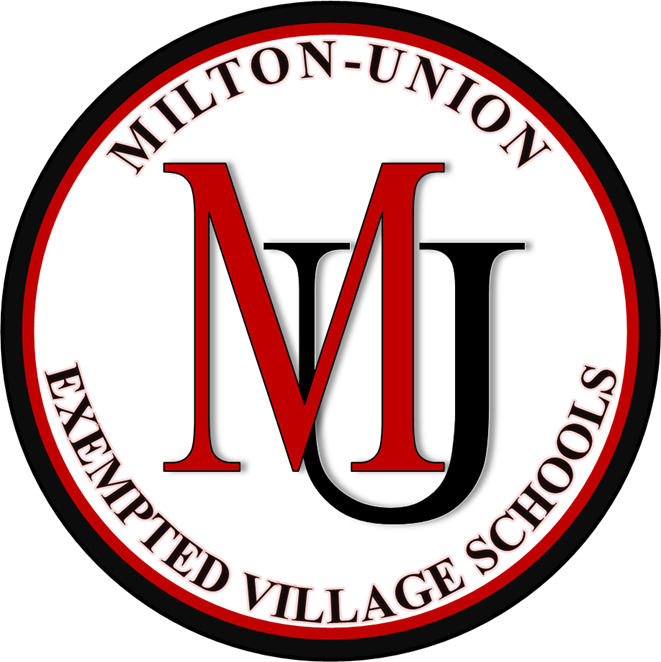 This morning, the district has been unable to make outgoing or receive incoming calls. Frontier has been contacted for technical support. We will provide an update when the issue is corrected. The district has other means of emergency communication if necessary. Thank you!

The cross-country runners were racing again today…this time in the daylight at Piqua Country Club for a quick two-miler. Well done, everyone! #BulldogPride #ComMUnity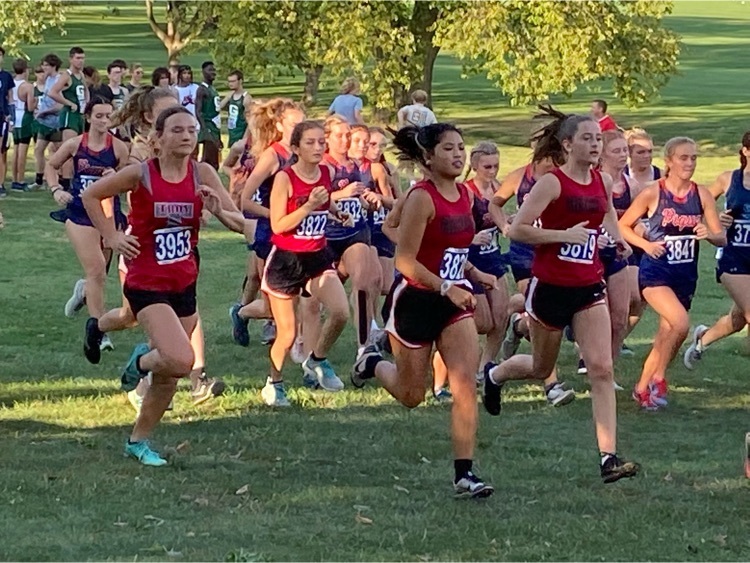 Trust us, there are definitely Bulldog student athletes in that mass of runners tonight as our boys and girls cross-country teams run near Memorial Stadium in Troy with the courthouse as their backdrop. #BulldogPride #ComMUnity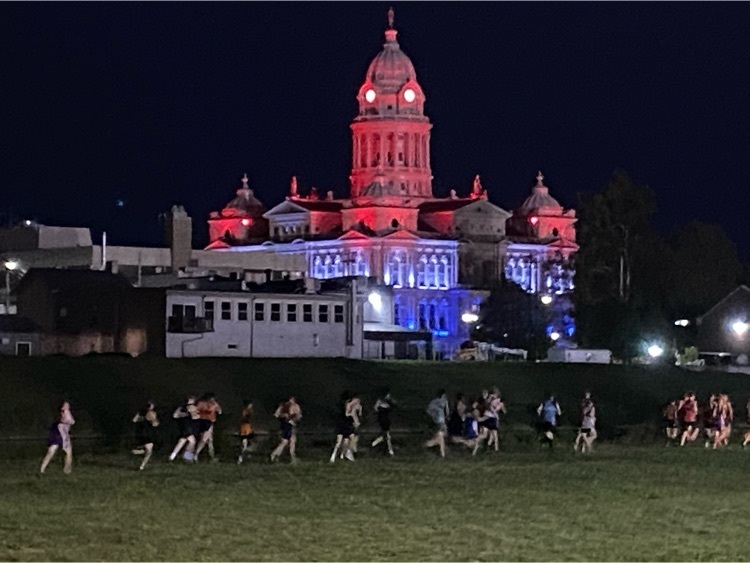 First marching band competition of the season with the Milton-Union Band of Pride performing at Kings Local Schools. The kids looked and sounded great! Congrats to our parents, boosters, musicians, performers, and directors! #BulldogPride #Community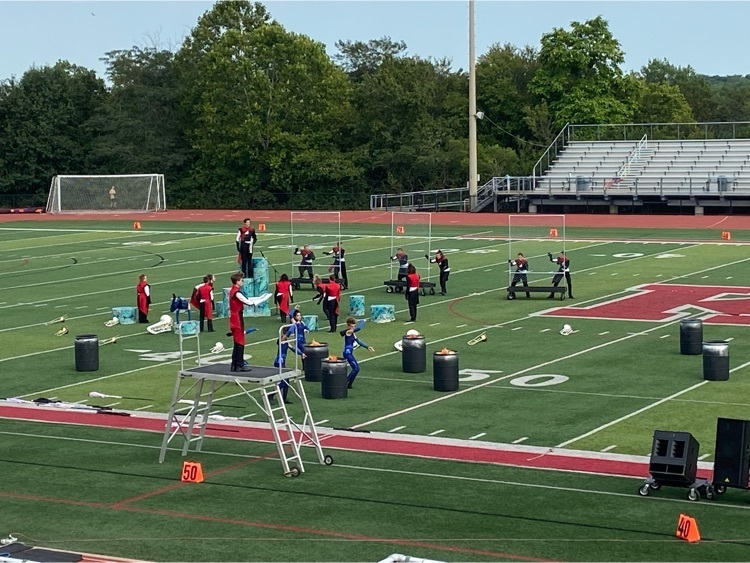 All of us remember where we were when first hearing and seeing news of the 9/11 attacks. Today we are still moved by the heroism of our first responders and stories of people helping people in extraordinary ways. #NeverForget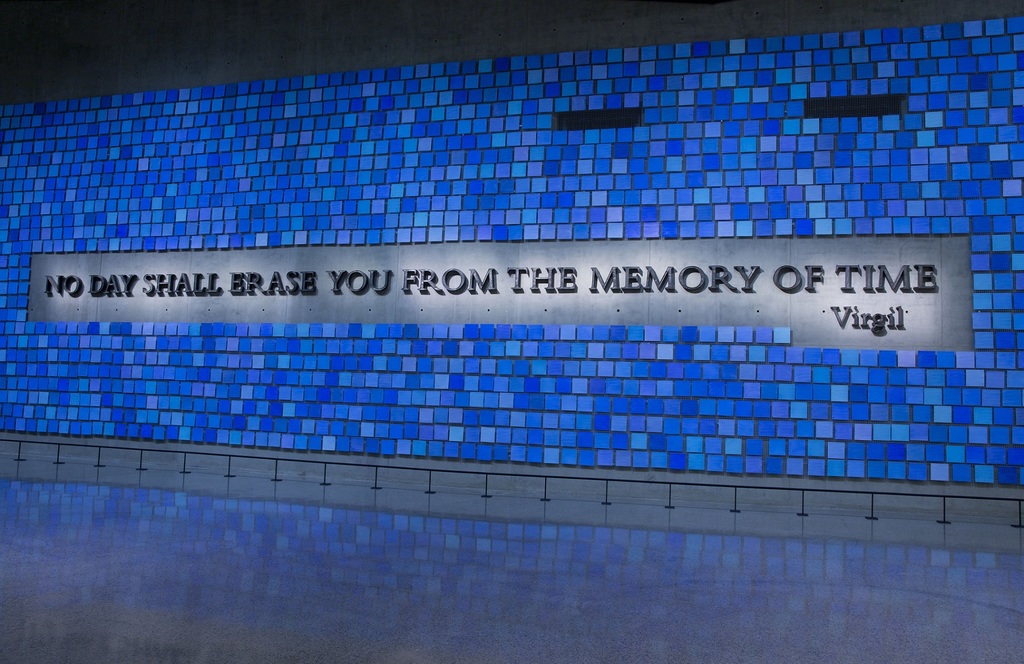 We are always looking for great people to work as substitute teachers in classrooms across the Milton-Union Schools! You will find the appropriate forms through the Miami County ESC website at
https://www.miami.k12.oh.us/browse/93997
. Thank you for your consideration!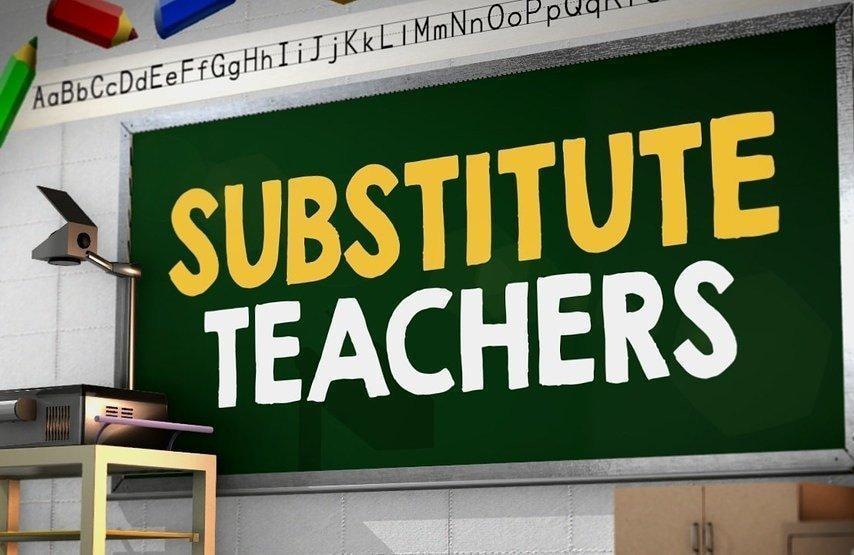 Boys Soccer at home against Shawnee. The Bulldogs well in control of this one up 7-0 at the half. #BulldogPride #ComMUnity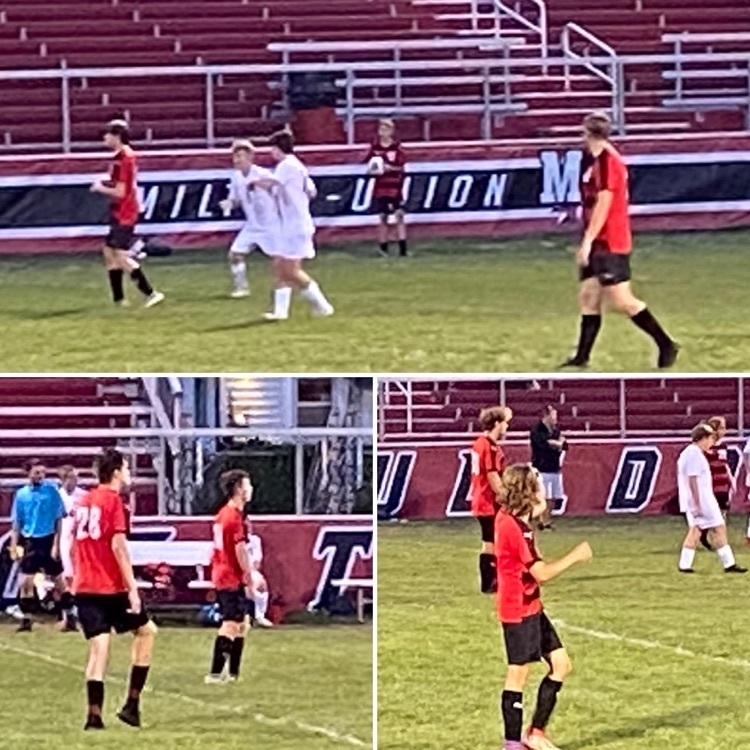 M-U Volleyball hosting an excellent Vikings team this evening…Miami East is in control of this one in the second set, but the Bulldogs still competing in a tough match-up. #BulldogPride #Community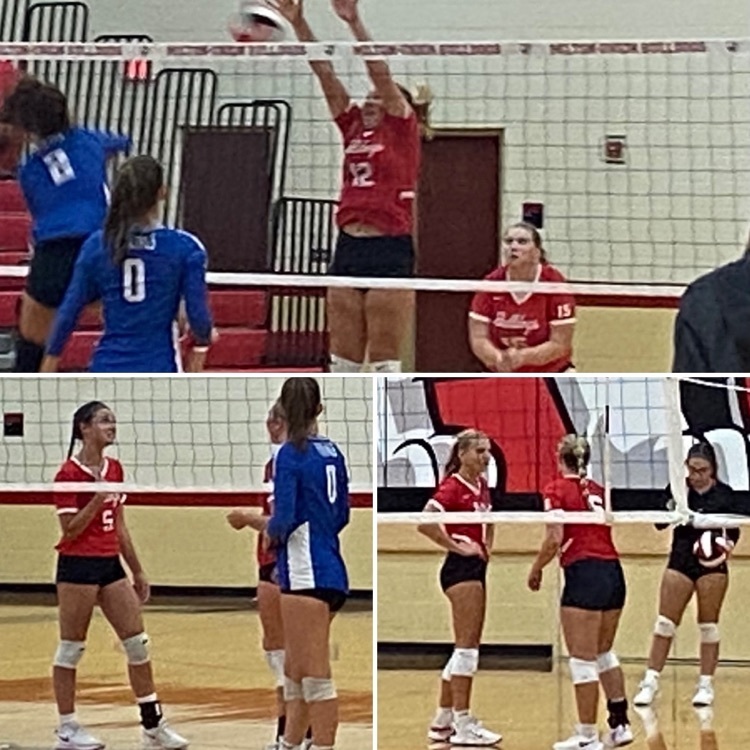 Great night for football in Oakwood's historic stadium! Everyone in their places supporting the Bulldogs for Week Three…this one all tied up early in the second quarter 7-7. #ComMUnity #BulldogPride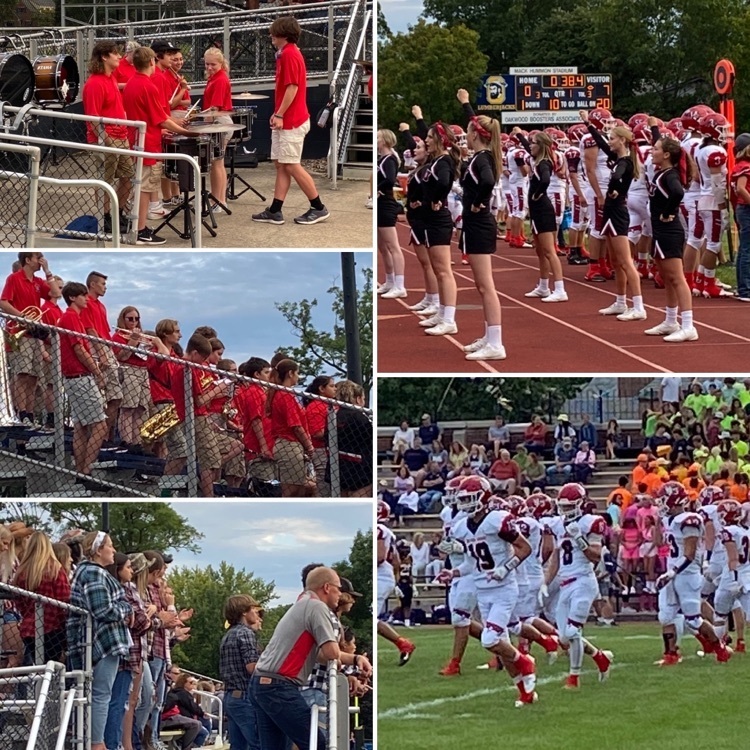 From Milton-Union Golf Coach Brett Barnes: "Congratulations to Nathan Thompson who just aced the third hole at Echo Hills from 120 yards with a pitching wedge!" Congrats, Nathan! #ComMUnity #BulldogPride