To provide feedback on sample Spanish and Mathematics textbooks and supplemental materials under consideration for purchase, follow the link for details. We would like to gather feedback from as many school-community members as possible!
https://www.muschools.com/article/710103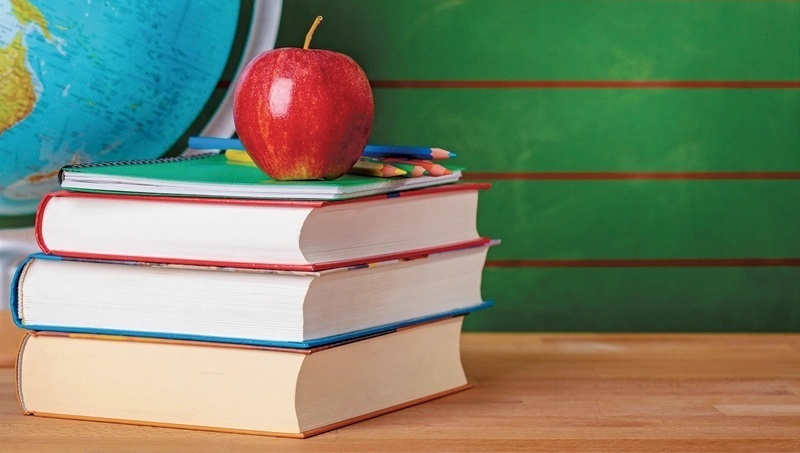 Congratulations once more to Xiera Younce who placed second in "All Other Media" of the 2022 Congressional Art Competition, "An Artistic Discovery," held at the Fitton Center for Creative Arts in Hamilton over the weekend and sponsored by Congressman Warren Davidson. #ComMUnity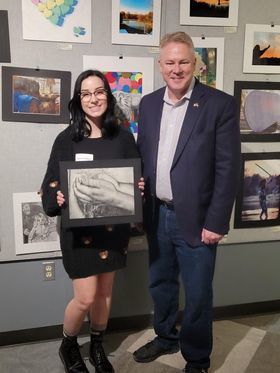 Congrats to these lucky middle school students (and their families, too) who were inducted into the National Junior Honor Society this morning! Thank you to the teachers, students, and staff members who helped make the program special! #BulldogPride #ComMUnity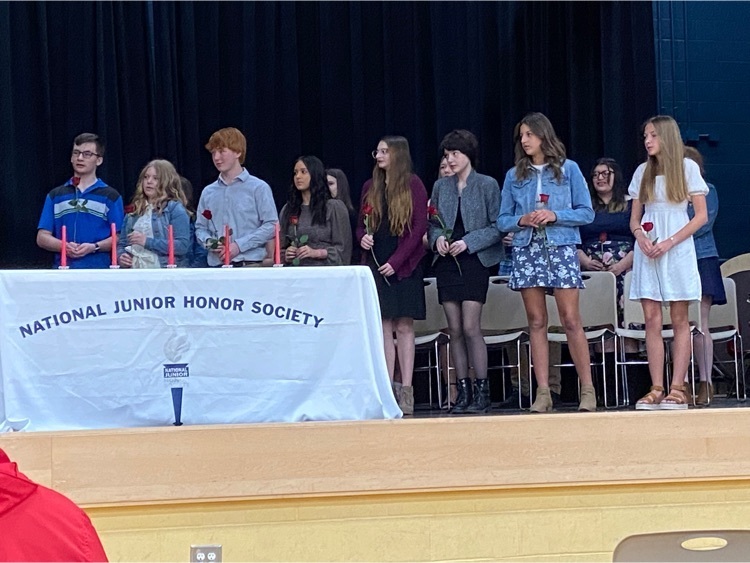 Congrats to Xiera Younce and Cody Perkins on their recent induction into the National Career Technical Honor Society! Bright futures ahead for both students! We continue to appreciate our partnership with @MVCTC and the additional (GREAT!!) opportunities they offer our students!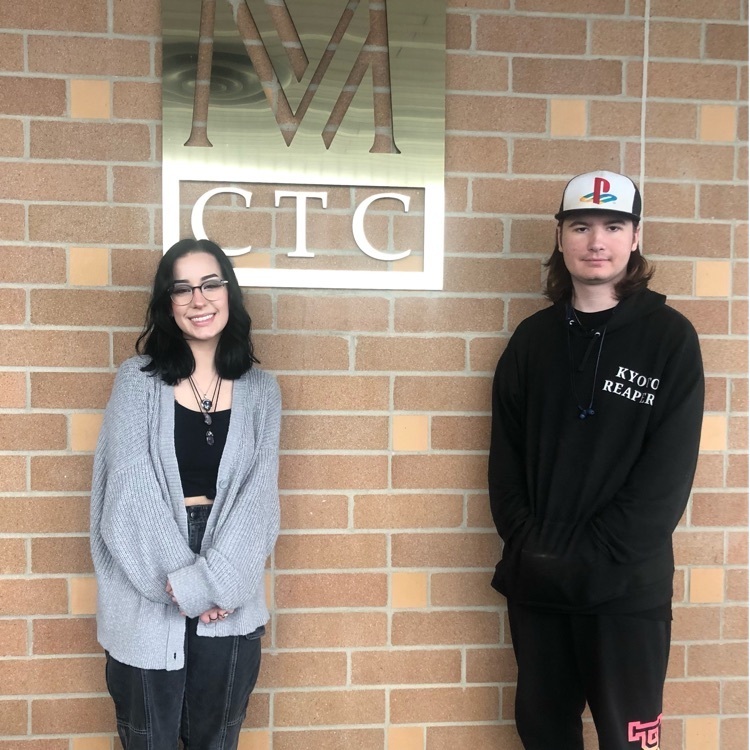 All students entering kindergarten in the fall of 2022 are invited to attend this year's FREE Miami County Sheriff's Office Safety Town program from June 27th - July 1st. Click the link for registration information!
https://5il.co/17kqs


Per law enforcement, Miami County lifted the tornado warning. Any K-12 students who walk, self-transport, ride with family, and take district transportation are in the dismissal process and leaving school grounds. Personnel remaining on campus are returning to activities.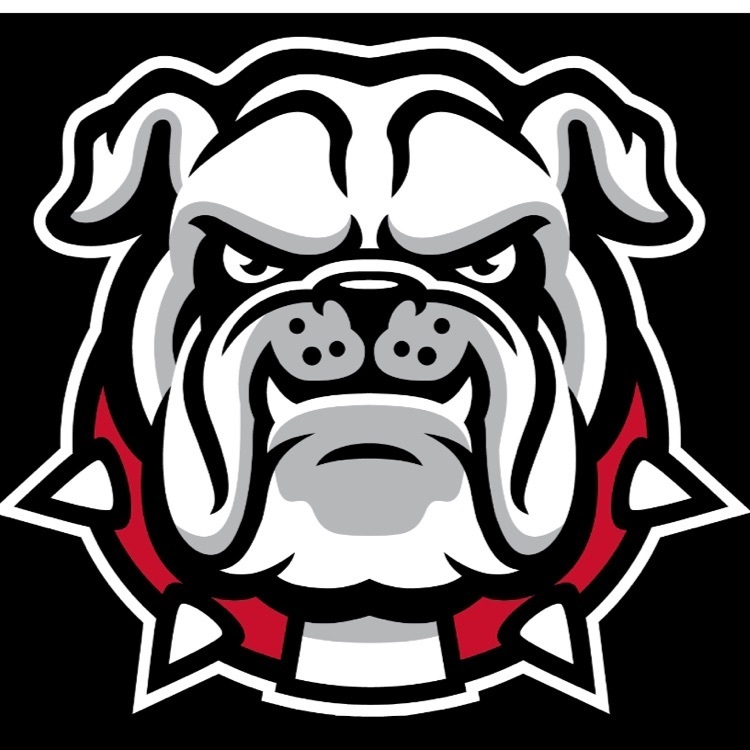 The tornado warning was extended for Miami County through 4:15. For any students and staff members still on campus, they have taken the appropriate action. We will seek the okay from emergency services before releasing any additional students who walk or ride buses.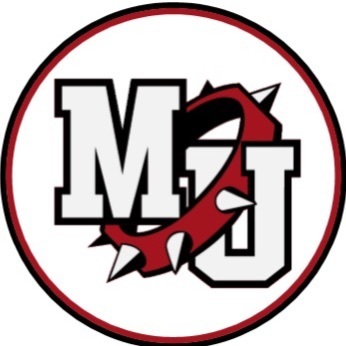 Literally, a moment ago, the tornado warning was lifted for Miami County. We are currently returning student athletes and staff members to normal activities. Elementary students who walk and ride buses will still be delayed but dismissal has started as of 3:35pm.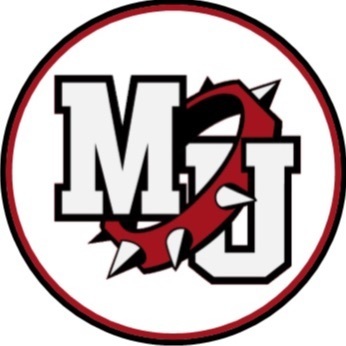 We are currently under a tornado warning. Our elementary students, student athletes, and staff members are taking the appropriate action. We will not be releasing K-5 students until we receive the all clear. Walkers and bus riders will be delayed. More updates to follow.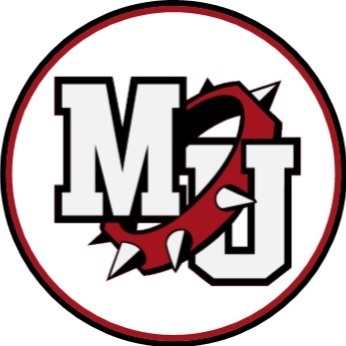 Congratulations to sophomore Josh Lucente the District Americanism winner sponsored by the American Legion! Josh was the named the winner among tenth grade boys across the Miami Valley, from Versailles south to Miamisburg. Well done! Congrats! #BulldogPride #ComMUnity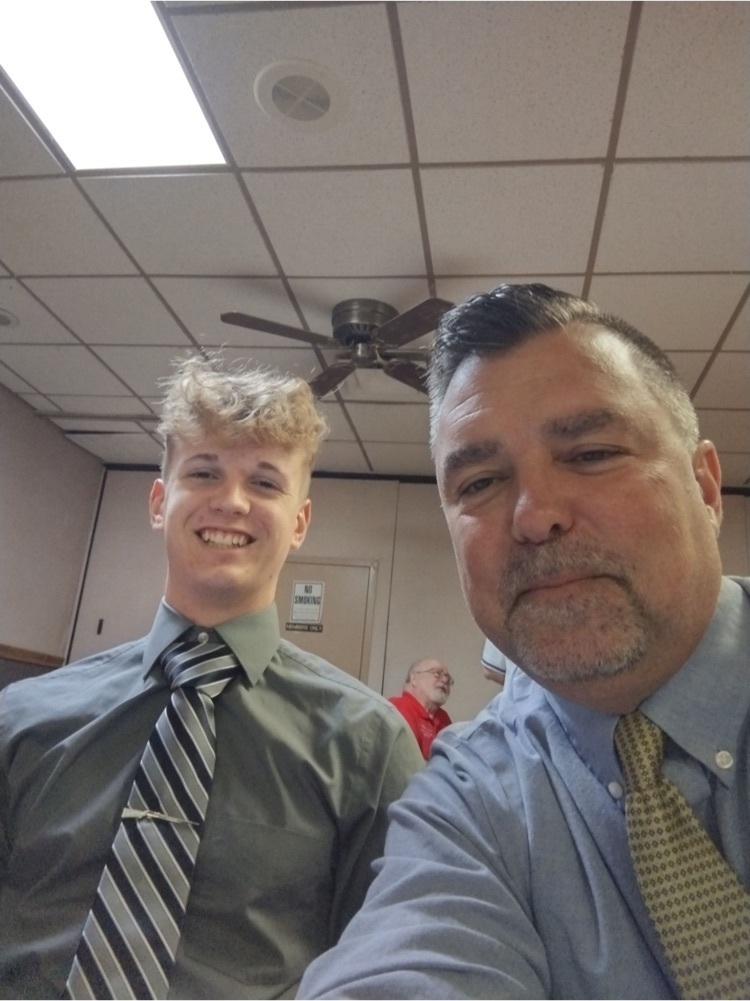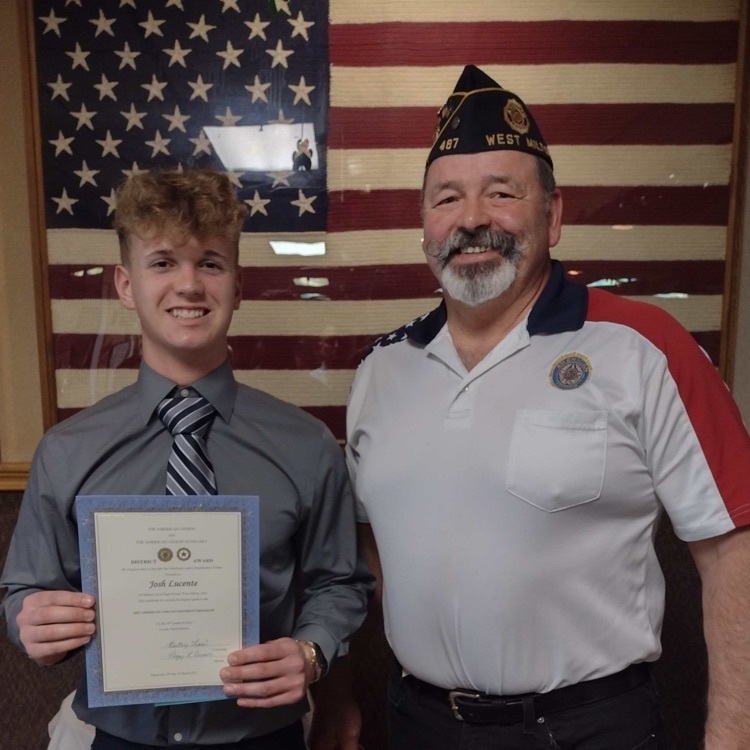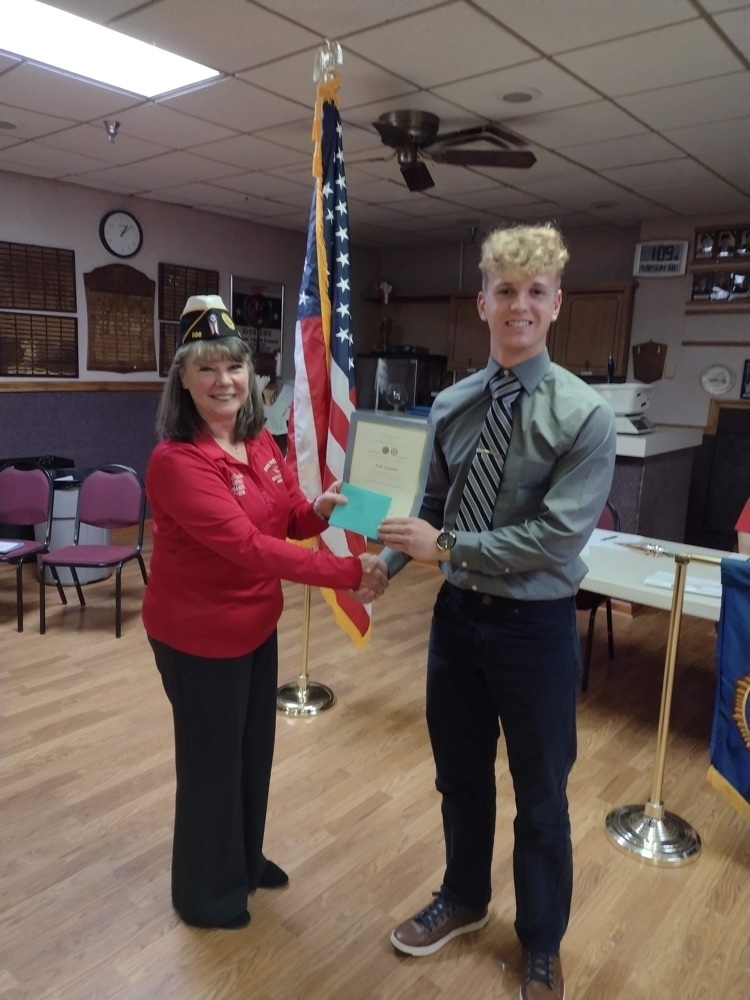 Don't miss the fun of this Saturday's Spring Sling! For a good cause, families and friends can enjoy breakfast served by members of the M-U Education Foundation with inflatables, miniature golf, books, and crafts for kids! For more, visit
www.mueducationfoundation.org
. Thanks!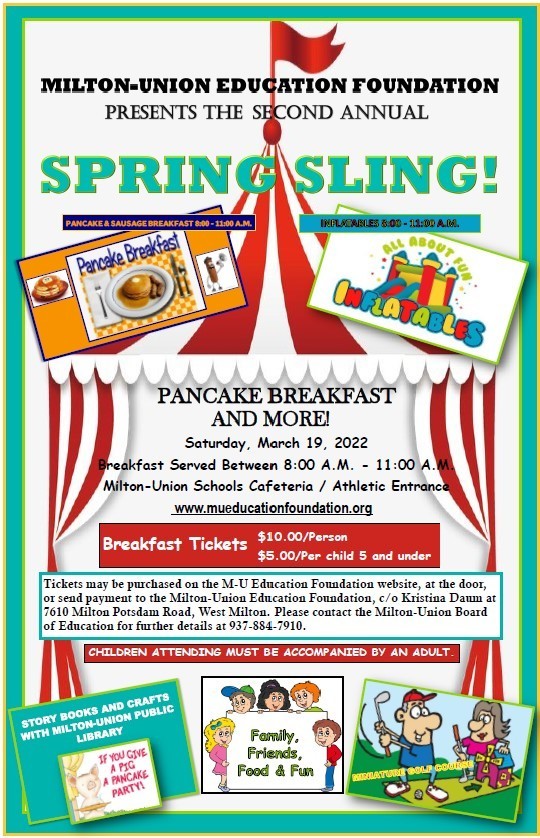 Congratulations to Milton-Union HS Senior Alyssa Smith for receiving the Land Grant Scholarship from THE Ohio State University with full-tuition, housing, and books completely paid - Milton-Union Bulldog to Ohio State Buckeye! Congrats! @OhioState #BulldogPride #ComMUnity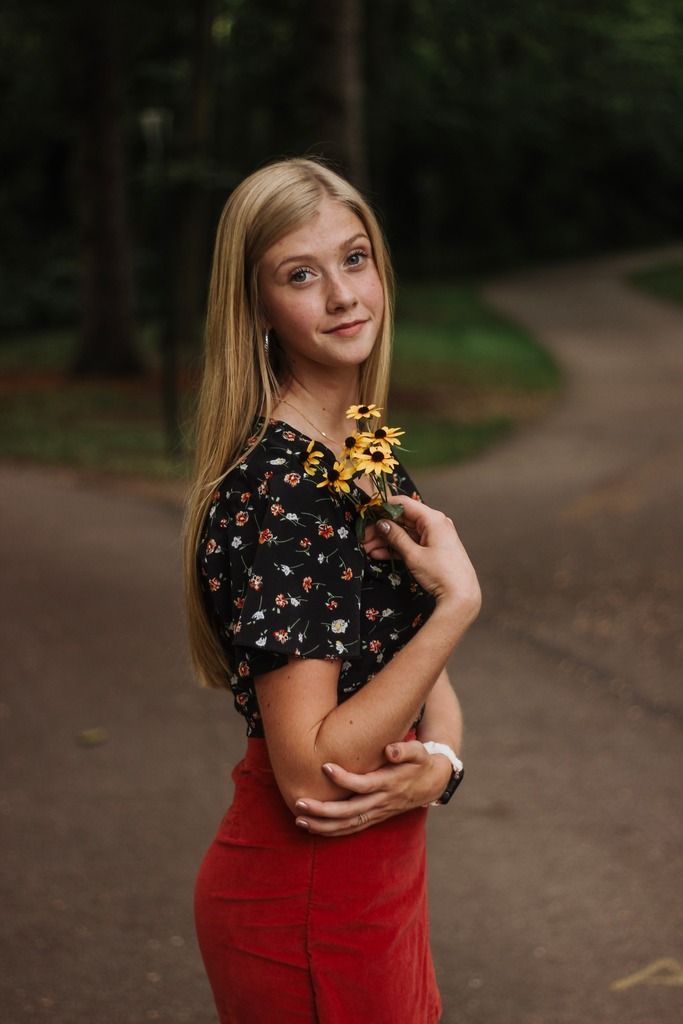 Show Choir people know that photos are not allowed during the performance, so trust us that all the commotion on stage is just before Milton-Union "Center Stage" knocks it out of the park for their last competitive performance of the 2022 season. #ThisJustIn #BulldogPride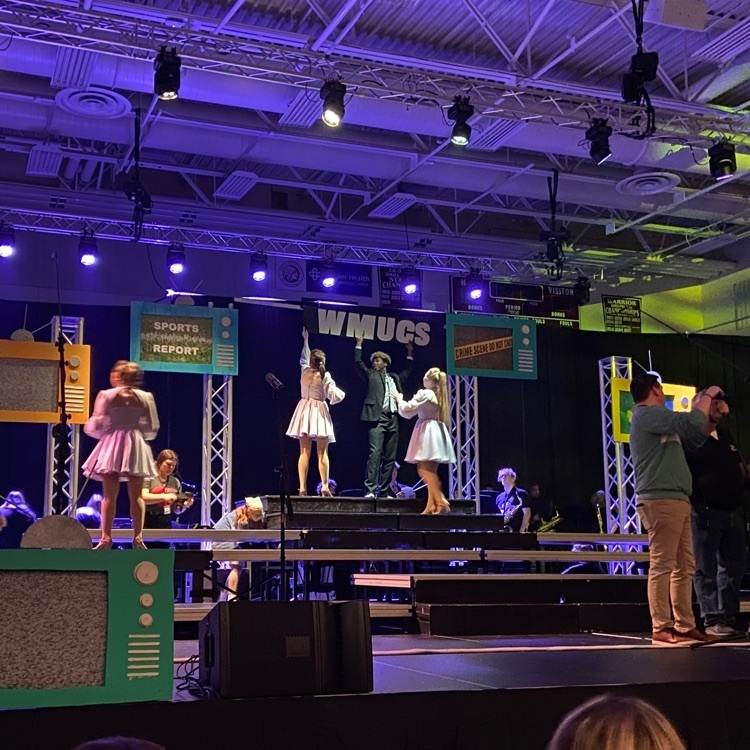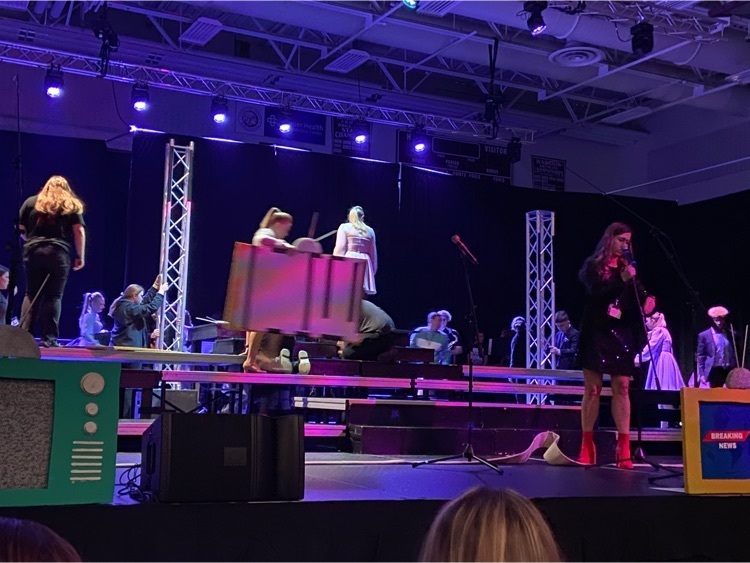 Congrats and thanks to our four Milton-Union students competing at the District 10 Science Fair today at Edison. Special congratulations to Brady Tinnerman and Liam Hartley for earning Superior ratings and moving on to state competition! #BulldogPride #ComMUnity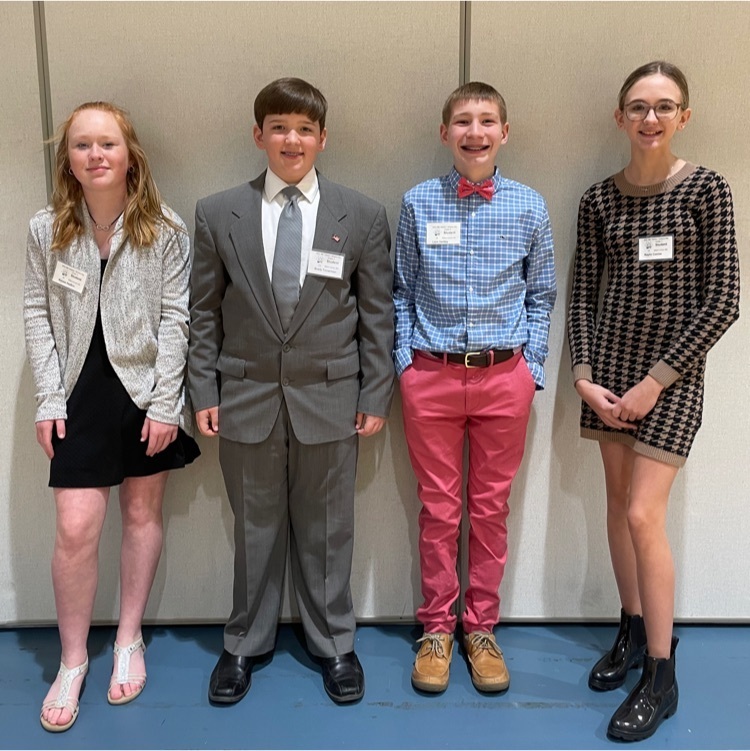 According to ODH and Miami County Public Health, Milton-Union is no longer required to report positive COVID-19 cases of students and staff members. For details, please visit
https://www.muschools.com/article/683111
. Thank you for your continued support of M-U Schools.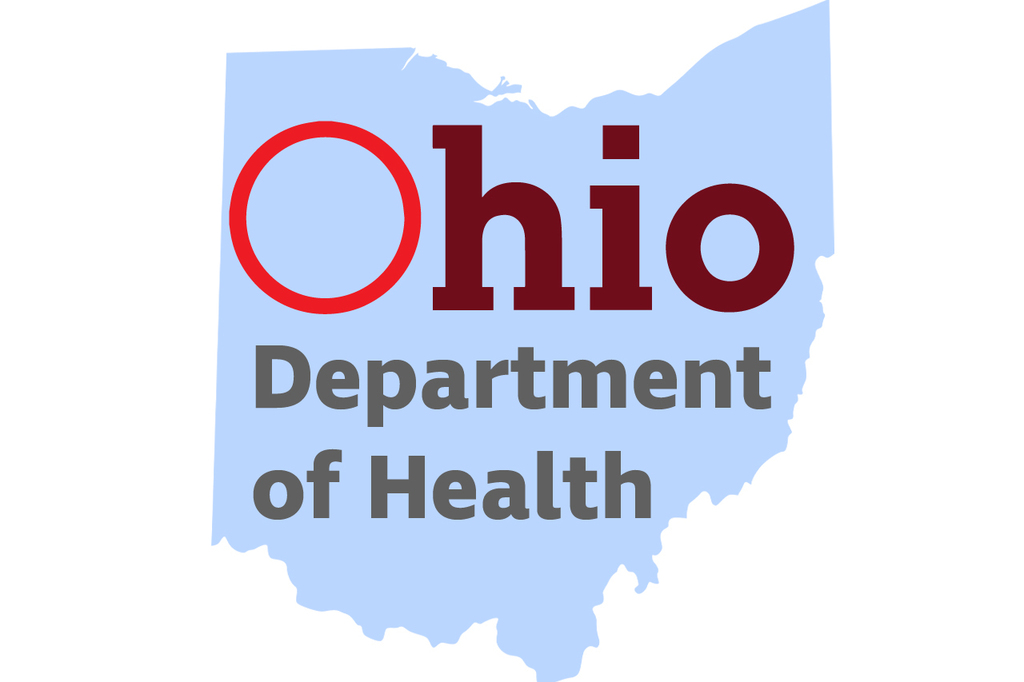 MVCTC Graphic Commercial Art and MUHS senior Xiera Younce attended the Regional Scholastic Art Awards Ceremony at the Dayton K-12 Gallery & TEJAS. She received a Gold Key Award and Honorable Mention for her graphite working hands illustration and colored pencil self-portrait.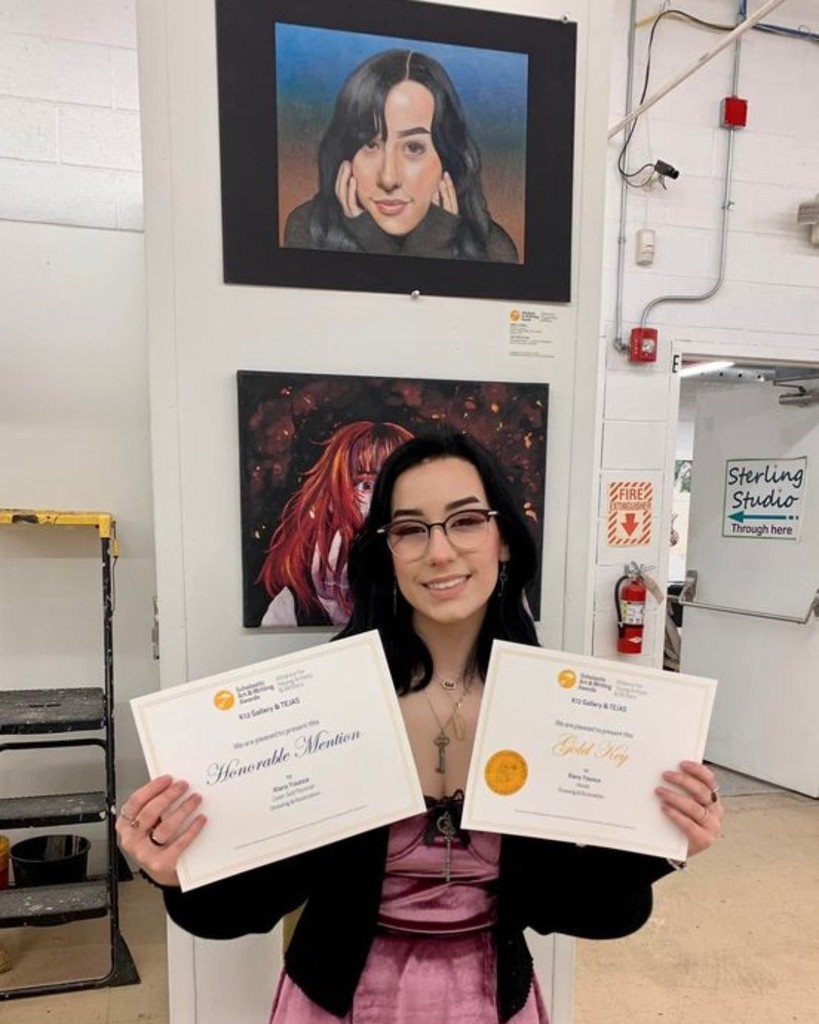 The Milton-Union Schools Instagram account has moved! Follow us under the user name "miltonunionschools." Thank you for your continued support! #ComMUnity #BulldogPride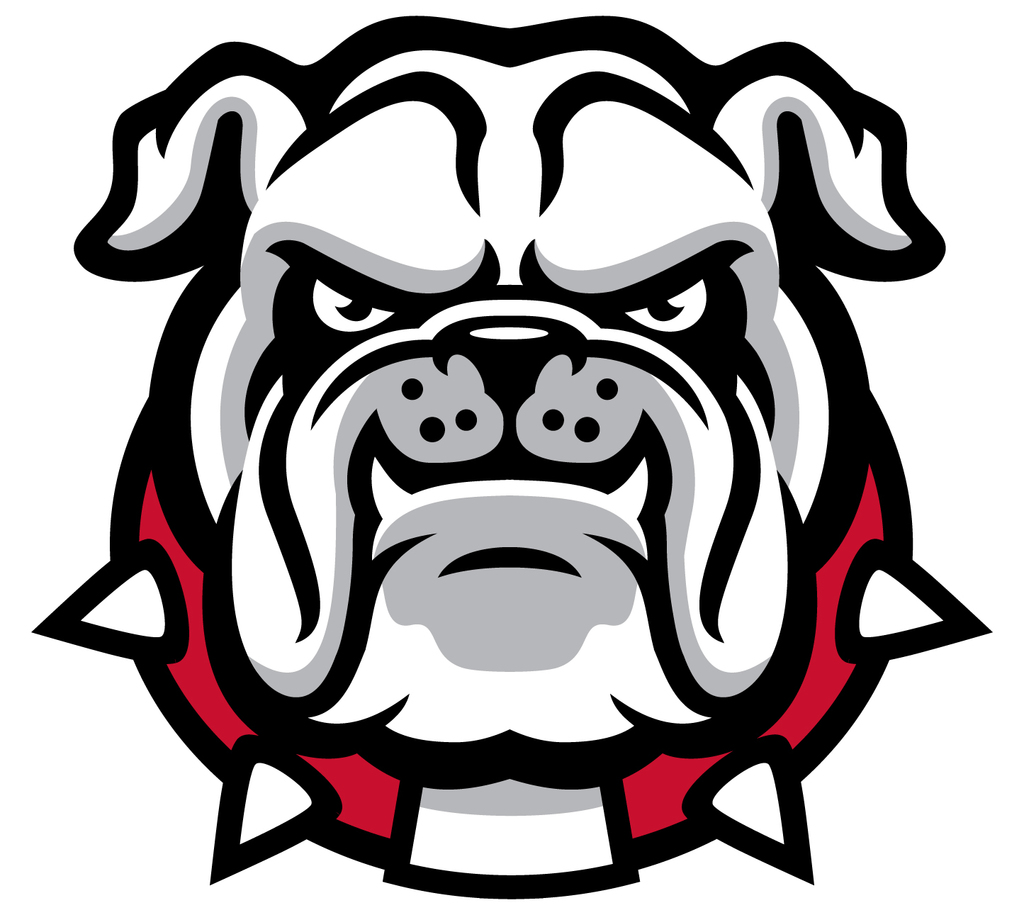 The Milton-Union Schools are now CLOSED for Monday, March 7, 2022 due to several impassable roadways for district transportation due to rising flood waters.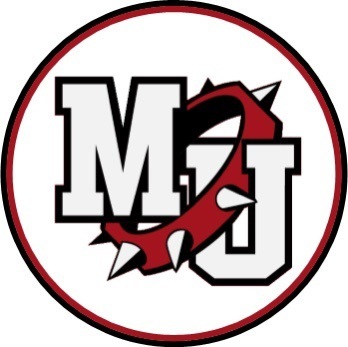 For Monday, March 7, 2022, the Milton-Union Schools will operate on a two-hour delay due to flooding and standing water on roadways.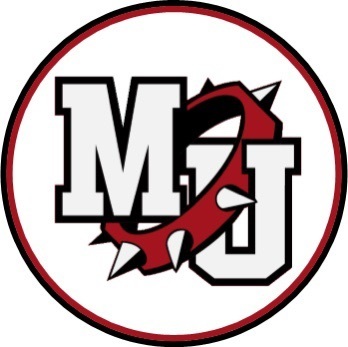 The Rotary Club held its 4-way speech competition, and all six students were GREAT! Our kids spoke on topics like social media, empowerment, agriculture, music, and electives & business classes. Congrats to all and Analeis Mendoza and Ty Parsons for placing first and second!