Our annual fall Book Fair will run from Friday, November 5 through Monday, November 15.
Students will have the opportunity to purchase during their regular, weekly library time.
Only students with money for purchasing will be allowed to enter the book fair.
Families can also purchase from 1,000s of titles ONLINE. Use the MILTON-UNION ELEMENTARY or MILTON-UNION MIDDLE SCHOOL online book fair link to make sure our BULLDOGS benefit from your purchase.
The more books you purchase the more books our library earns!
Cash, card, check, or eWallet are all accepted for payment. Elementary parents might be interested in the added convenience and safety of using eWallet for purchases — no contact exchange of monies!!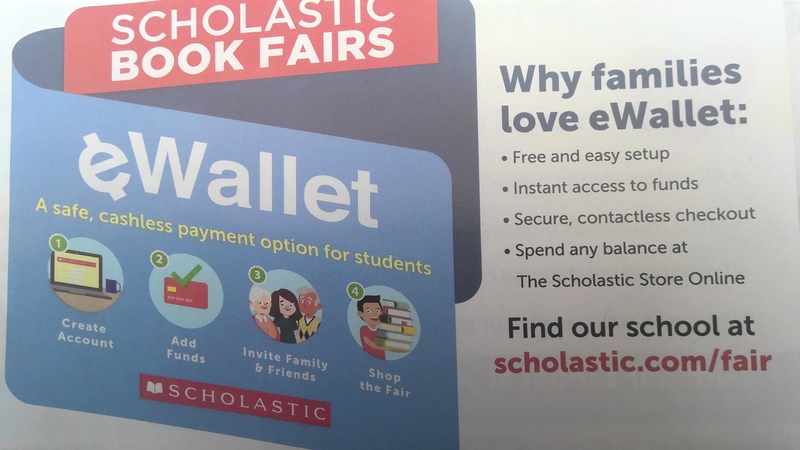 In addition to the regular school day, the book fair will be open to Bulldog families during elementary parent/teacher conferences:
Tuesday, November 9, 4:00 - 7:00pm
Thursday, November 11, 4:00 – 7:00pm
Thank you in advance for supporting the book fair! We could not grow our collection without your support!